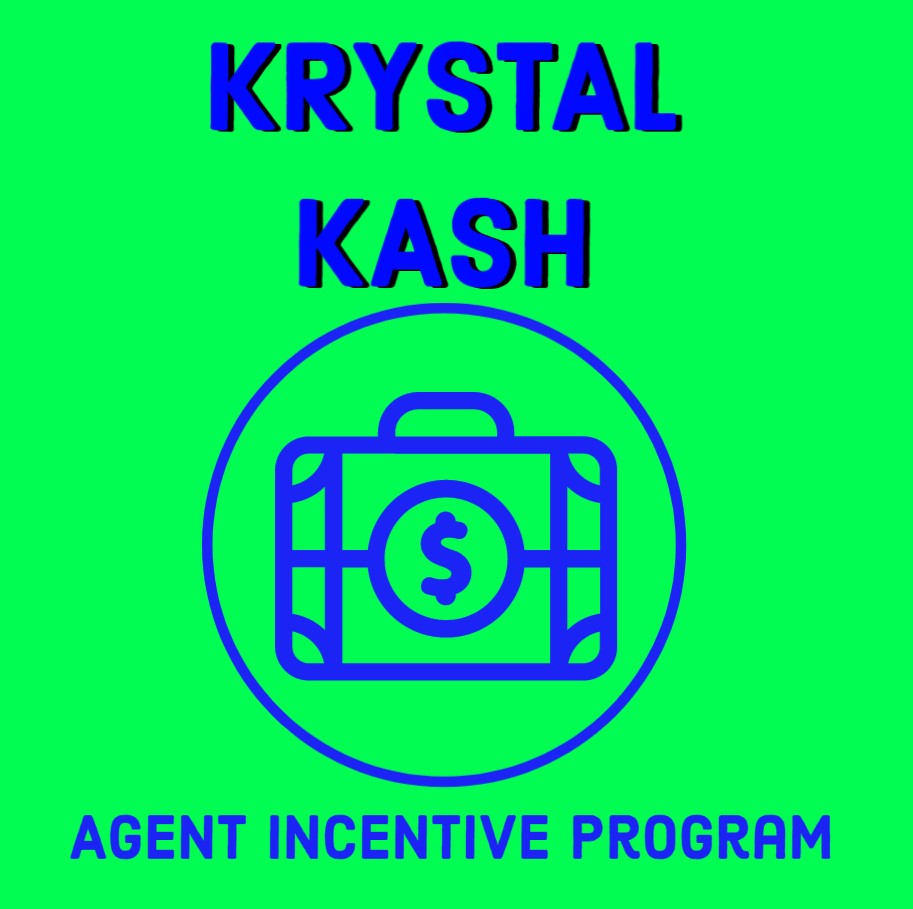 KRYSTAL KASH - Krystal Resorts Agent Incentive program - launched 8/16/21 Click HERE for details.
EL CID REWARDS DOUBLE POINTS - Hotel Marina El Cid Spa & Beach Resort (Riviera Maya) - bookings unitl 12/20/23 (click on the flyer below)

KRYSTAL RESORTS - WESTJET INSTANT SAVINGS - Save $250 per room on a 7 night stay on bookings until 12/31/23 or until the promotion limited is exhausted. See the full details below.

EL CID GOLF PACKAGES MAZATLAN


Here are details of El Cid Resort's 4 and 7 day all-inclusive golf packages in Mazatlan. These packages pay a 10% commission to travel agents.
EL CID $50 VISA GIFT CARD PROMOTION FOR CANADIAN AGENTS

Follow the directions in the flyer and send the required details to incentives@elcid.com.mx. Note that this is separate and in addition to the El Cid Rewards Program (click HERE for details).
AGENT REWARDS SPREADSHEET Template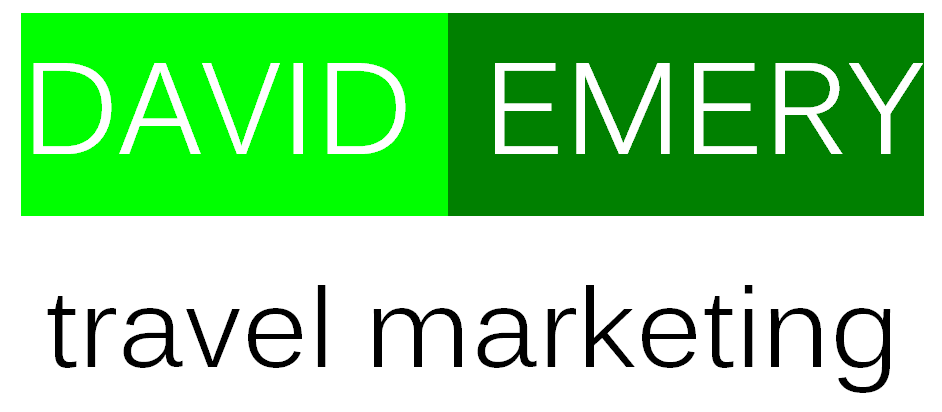 This site was last updated 11/30/23