Dear Freddie,
Here are some things I've learned after driving over 12,000 km while exploring the U.S. Southwest and northern BC. Some of these are just cumulative observations, but after these trips, I'm close to believing some stereotypes.
1. If it says
"World Famous"
on the sign, it ISN'T.
2. To all deer along interstate/provincial highways: You
CAN'T
make it across the highway.
3. If you say "I can make it to the next rest stop", the next one will be
CLOSED
.
4. To all raccoons: See note to deer above.
5. Traffic observations #1 - People going 10 miles slower than the posted speed limit, and refusing to mover over, tend to be older women.
6. Traffic observation #2 - People violating the HOV/carpool rules in heavy traffic, and driving solo tend to be younger men in pickups or middle-aged men in Corvettes. (Now these guys could have had unseen babies with them, and still be legal...)
7. Traffic observation #3 - People driving with their foot/feet on the dashboard tend to be younger women.
8. Vicious circle - Need for caffeine vs. need for restroom stops...
Of course nothing I visited in the southwest U.S. had a great beach or a great all inclusive resort.
Happy Selling as the sun season heats up (and the weather cools down).
Dave Emery
Quote of the Month
"We are all travellers in the wilderness of this world, and the best that we find in our travels is an honest friend." Robert Louis Stevenson
Upcoming Online Training
Find links to sign up for any of these online training sessions
HERE.
All online training will be only 30 minutes.
HILTON PUERTO VALLARTA
Learn more about one of Puerto Vallarta's newest all-inclusive properties - the Hilton Puerto Valalrta. We will also include information on the Krystal properties in Puerto Vallarta, Ixtapa and Acapulco.
KRYSTAL GRAND PUNTA CANCUN & KRYSTAL CANCUN properties
We will provide an overview of the new Krystal Grand Punta Cancun and the Krystal Cancun properties. Both are located in a great location at the top of the "7" in Cancun, on one of the best beaches in Cancun. They are just steps away from shopping malls, restaurants, cultural attractions and the nightclub area (Coco Bongo's and more!).
HONUA KAI RESORT & SPA (Maui)
Honua Kai is one of the top-rated luxury condo resorts in Maui, featuring spacious studio, one, two and three bedroom suites. The property is located on the world-famous
Kaanapali North Beach
. Each suite includes a fully equipped high-end kitchen, in-suite washer & dryer, a bathroom for each bedroom
and more.
PRIVATE WEBINARS:
To request a private online training session for you or your colleagues, please email Dave Emery (
dave@daemery.com
).
Photo Contest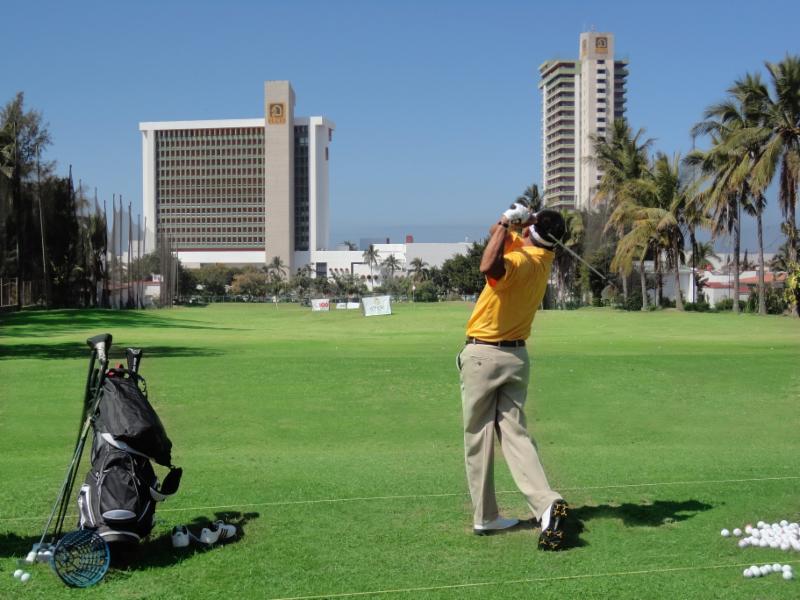 What is the city that features 4 diverse El Cid Resorts and El Cid's own 27-hole championship golf course?
WINNER FROM LAST MONTH
Congratulations to Dorothy Yellin of Concierge Deluxe/Syd Starr Travel, Montreal, PQ for winning last month's Photo Contest and gift certificate.

Krystal Cancun FAM
Krystal Ixtapa Updated Fact Sheet

The Krystal Cancun and the Krystal Grand Punta Cancun in conjunction with SunWing.ca, will offer a 4 night FAM to Cancun from Nov 17-21. Here are some additional details.
| | |
| --- | --- |
| | Direct WestJet flights from YYZ and YVR |
| | Single room occupancy |
| | 2 hotels to inspect |
| | Optional excursions |
| | Cost: $349 (YYZ) and $449 (YVR) |
| | No connecting flights from other gateways |
This may be the perfect time for good travel agents to reacquaint themselves with the most popular destination for Canadians traveling to Mexico.
Please note that this FAM is only for full-time travel agents. It is a working FAM, and as such, no spouses are allowed, and there are no changes to the scheduled flights.
As I mentioned last month, the Krystal Ixtapa is undergoing a large renovation project involving Las Velas Restaurant the Lobby area and Christine's Disco. In addition, we are doing a "refresh" to the rooms with new linens and curtains. The renovation project should be completed by the start of the "sun" season in December. Here is the updated
Fact Sheet
for the property.
Honua Kai Resort & Spa - Spa!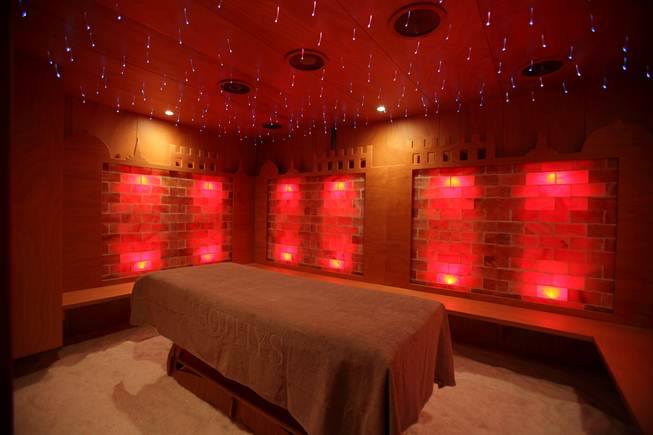 It's in our name, but remember that Honua Kai Resort & Spa has a great spa right on property -Ho'ola Spa. The spa features some amazing treatments, including those in the exclusive Himalayan Salt room.
Also, remember that while the CAD is at an 11 year low against the USD, a condo stay (even at a high-end condo such as Honua Kai), can reduce the number of daily restaurant bills that families on vacation must pay.
El Cid Resorts - Instant Savings in Mazatlan with WestJet Vacations
Don't miss the $200 instant savings promotion on the El Cid El Moro Beach property in Mazatlan. Note that this is a limited time offer, but you can find the details
HERE
.
Click HERE to see the intro video to The Brenster and Carrum Shows, featuring The Good Brothers, at the El Cid Resorts in Mazatlan this season. Click HERE to find information on the whole series.
Dave Emery

Sandy Ruel

Are you making these mistakes? While social marketing blunders happen all the time, avoiding these common pitfalls is easy with
these tips
.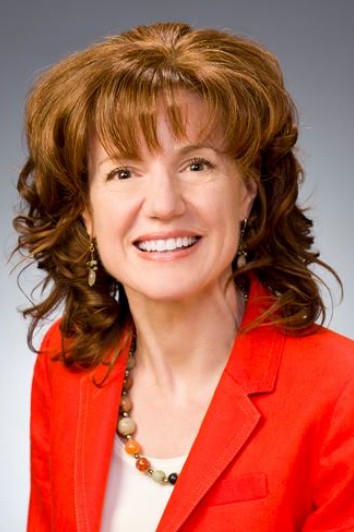 Catherine Heeg is an International Speaker and Trainer in the travel, tourism, and hospitality industry. Focusing on social media, sales and marketing, Catherine understands and speaks your language.

DETM is an acronym for David Emery Travel Marketing. We are a Vancouver-area based company providing quality travel industry representation in Canada since 2009.
Client Resources
If you are looking for the latest brochure, promotion, news article or training resource from most of our clients, we have created a webpage where you can easily find the latest information.

Also, stay updated on the latest news, announcements and FAM information by connecting to our Facebook page
HERE: