Dear Dave,
How well do you know your clients? Even if your clients are coming in to book a quick sun getaway, asking them one magical question, may open up a whole new relationship with them?
Forbidden City, Beijing
My travel agent knows that I love exploring World Heritage Sites, world wonders and checking off new countries.
I was lucky to check several bucket list things off my list last month.
Sandy in Hautulco
Sandy's travel agent knows she loves the simple things in life....hot weather, blue clear water, good food and great friends with amazing new experiences!

Terracotta Warriors, Xi'an, China
So, what is that magical question? Simply ask "WHAT ARE YOUR TRAVEL GOALS?" I promise that if you ask this simple sentence of all of your clients, you'll have some great conversations, that will lead to more bookings!
Happy selling!
Quote of the Month
"Culture is the widening of the mind and the spirit."

Jawaharlal Nehru
Upcoming Online Training
Find links to sign up for any of these online training sessions
HERE.
All online training will be only 30 minutes.
HILTON PUERTO VALLARTA
Learn more about one of Puerto Vallarta's newest all-inclusive properties - the Hilton Puerto Valalrta. We will also include information on the Krystal properties in Puerto Vallarta, Ixtapa and Acapulco.
Tuesday, October 4, 8:30 AM PT, 11:30 AM ET
KRYSTAL GRAND PUNTA CANCUN & KRYSTAL CANCUN properties
We will provide an overview of the new Krystal Grand Punta Cancun and the Krystal Cancun properties. Both are located in a great location at the top of the "7" in Cancun, on one of the best beaches in Cancun. They are just steps away from shopping malls, restaurants, cultural attractions and the nightclub area (Coco Bongo's and more!).
Tuesday, October 4, 9:30 AM PT, 12:30 PM ET
HONUA KAI RESORT & SPA (Maui)
Honua Kai is one of the top-rated luxury condo resorts in Maui, featuring spacious studio, one, two and three bedroom suites.
The property is located on the world-famous
Kaanapali North Beach
. Each suite includes a fully equipped high-end kitchen, in-suite washer & dryer, a bathroom for each bedroom
and more.
PRIVATE WEBINARS:
To request a private online training session for you or your colleagues, please email Dave Emery (
dave@daemery.com
).

Krystal Cancun - SunWing FAM

The Krystal Cancun and the Krystal Grand Punta Cancun in conjunction with
SunWing.ca
, will offer a 5 night FAM to Cancun from Nov 3-8. Here are some additional details.
| | |
| --- | --- |
| | Direct Sunwing flights from YYZ and YVR |
| | Single room occupancy |
| | 2 hotels to inspect |
| | Optional excursions |
| | Cost: approx $349 (YYZ) and $449 (YVR) |
| | No connecting flights from other gateways |
This may be the perfect time for good travel agents to reacquaint themselves with the most popular destination for Canadians traveling to Mexico.
The 2 Krystal properties are located on one of the best beaches in Cancun, and steps away from the night-life.
Please note that this FAM is only for full-time travel agents. It is a working FAM, and as such, no spouses are allowed, and there are no changes to the scheduled flights.
If this may work for you, or someone on your team, please fill out the FAM Application (HERE) and send it to Sandy Ruel.
Successful applicants will be notified by email.
The team at Honua Kai want you and your clients to have a quick list of great things to do and see on Maui. They have put together a brochure that includes lists of
| | |
| --- | --- |
| | Places to eat, |
| | Useful Hawaiian words, |
| | Must-sees on the island and more! |
Find the whole brochure
HERE.
Watch for an update this month from property!
El Cid Resorts - 4 Mazatlan resorts
El Cid has 4 great resorts in Mazatlan. Some of my favourite highlights include:
Don't forget to register your El Cid bookings in the generous
El Cid Reward program
. It provides points for online shopping or gift certificates (details
HERE
) and is always available for agents to enjoy, both with direct and tour operator partner bookings.
Photo Contest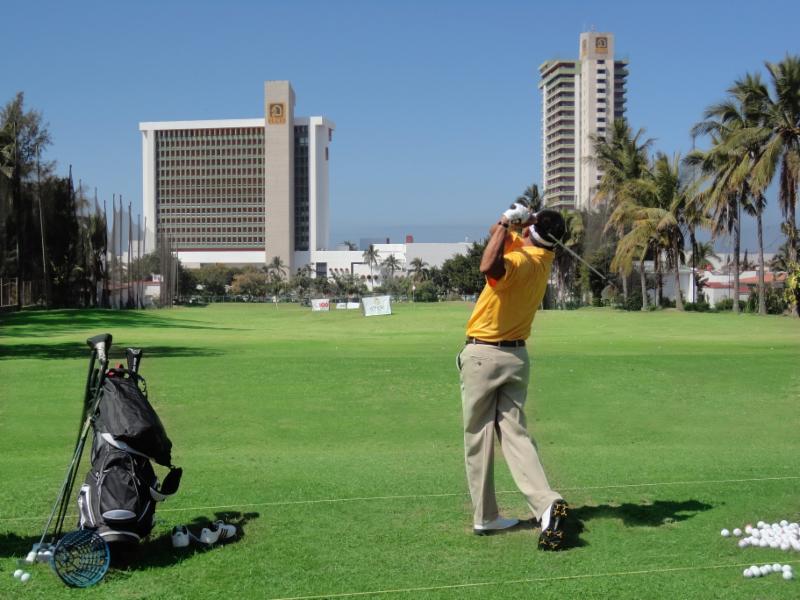 What is the name of one of the 3 properties right next to El Cid's 27-hole championship golf course?
(tip HERE)
WINNER FROM LAST MONTH
Congratulations to Yvonne Kemper-Beaudoin of Transat Travel in Orleans, ON, for winning last month's Photo Contest and gift certificate.
Dave Emery

Sandy Ruel

Do you need more eyeballs on your social sites? Expand your social reach by
cross-marketing
and help your clients enjoy your awesome content where they spend their 'social' time. Using your Facebook page to
draw fans to.....read more..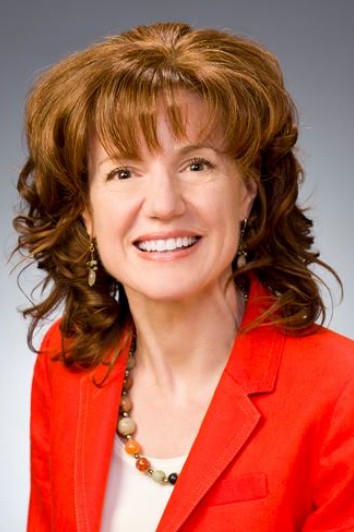 Catherine Heeg is an International Speaker and Trainer in the travel, tourism, and hospitality industry. Focusing on social media, sales and marketing, Catherine understands and speaks your language.

DETM is an acronym for David Emery Travel Marketing. We are a Vancouver-area based company providing quality travel industry representation in Canada since 2009.
Client Resources
If you are looking for the latest brochure, promotion, news article or training resource from most of our clients, we have created a webpage where you can easily find the latest information.

Also, stay updated on the latest news, announcements and FAM information by connecting to our Facebook page
HERE: