Dear Freddie,
I know that many of you have pets as cherished family members. They definitely give us joy and make us laugh every day.

A few agents asked me recently how Ralphie is doing. She is our little former California stray dog.
We are lucky that even thought she is probably around 11 years old, she is doing pretty well. As a former street dog, we don't know for sure how old she is. Every day exactly at her dinner time, she will come to find one of us to let us know it is time to feed her. You could almost set your watch by her timing!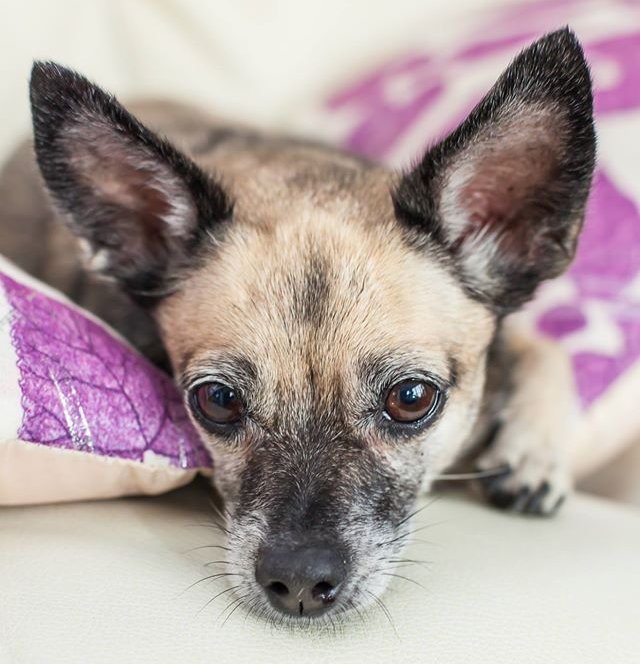 I'll give photo credit again to our neighbor, Angie, and her great pet photography service, Off-Leash Dog Photography.

Give your pet a hug, and Happy Selling!

Quote of the Month
"Spring is God's way of saying, `One more time!'
Robert Orben
Upcoming Online Training
Find links to sign up for any of these online training sessions
HERE.
All online training will be only 30 minutes.
HILTON PUERTO VALLARTA
Learn more about one of Puerto Vallarta's newest all-inclusive properties - the Hilton Puerto Valalrta. We will also include information on the Krystal properties in Puerto Vallarta, Ixtapa and Acapulco.
Tuesday, March 7, 9 am PT, noon ET
KRYSTAL GRAND PUNTA CANCUN & KRYSTAL CANCUN properties
We will provide an overview of the new Krystal Grand Punta Cancun and the Krystal Cancun properties. Both are located in a great location at the top of the "7" in Cancun, on one of the best beaches in Cancun. They are just steps away from shopping malls, restaurants, cultural attractions and the nightclub area (Coco Bongo's and more!).
Tuesday, March 7 10 am PT, 1 pm ET
HONUA KAI RESORT & SPA (Maui)
Honua Kai is one of the top-rated luxury condo resorts in Maui, featuring spacious studio, one, two and three bedroom suites. The property is located on the world-famous
Kaanapali North Beach
. Each suite includes a fully equipped high-end kitchen, in-suite washer & dryer, a bathroom for each bedroom
and more.
PRIVATE WEBINARS:
To request a private online training session for you or your colleagues, please email Dave Emery (
dave@daemery.com
).
Photo Contest
Name the new Krystal property opening this month
(tip HERE)

WINNER FROM LAST MONTH
Congratulations to Christine Ward of Ixtapa Travel in Winnipeg, MB, for winning last month's Photo Contest and gift certificate.

Krystal Grand Los Cabos - Opening!
Krystal Hotels & Resorts
is proud to announce the opening of our newest property, the
KRYSTAL GRAND LOS CABOS this month!
Here are some facts about the property:
| | |
| --- | --- |
| | LOCATION - 15 MINUTES from the airport, in San Jose del Cabo |
| | NEW BUILD - 1/2 a brand new build (opening Mar 2017), the other half renovated 2017 (formerly Bel Air property) (454 rooms total) |
| | TEEN'S PROGRAM - along with a kid's club |
| | 4 POOLS (1 for adults only) |
| | SWIM-OUT Suites |
| | 5 RESTAURANTS - Buffet & 4 specialty restaurants |
| | 3 BARS |
| | BEAUTIFUL BEACH - Great for walking (not swimmable) |
Honua Kai Resort & Spa was listed #8 on the list of the Best Maui Hotels & Resorts by U.S. News & World Report. Honua Kai was also ranked on the list of Hawaii's best hotels, and the best Resorts & Hotels in the entire USA. You can find the full listings
HERE.
Congratulations Honua Kai!
Remember, for your exclusive clients , we have our
Royal Collection
of suites that feature HUGE ocean view lanais and LOTS of luxury!
El Cid Resorts - Travelers' Choice Awards!
The
Hotel Marina El Cid Spa and Beach Resort
in the Riviera Maya (Puerto Morales) and the El Cid Castilla Beach Hotel (Mazatlan) were awarded the 2017 TripAdvisor Travelers' Choice Award for Top 25 Hotels for Families in Mexico last month! The El Cid Castilla Beach property ranked 7th and the Hotel Marina El Cid Spa & Beach Resort ranked 18th out of 25. Congratulations to both properties!
You can find out about other El Cid Resorts awards HERE.
Don't forget to register your El Cid bookings in the generous
El Cid Reward program
. It provides points for online shopping or gift certificates (details
HERE
) and is always available for agents to enjoy, both with direct and tour operator partner bookings.
Dave Emery

Sandy Ruel sandy@daemery.com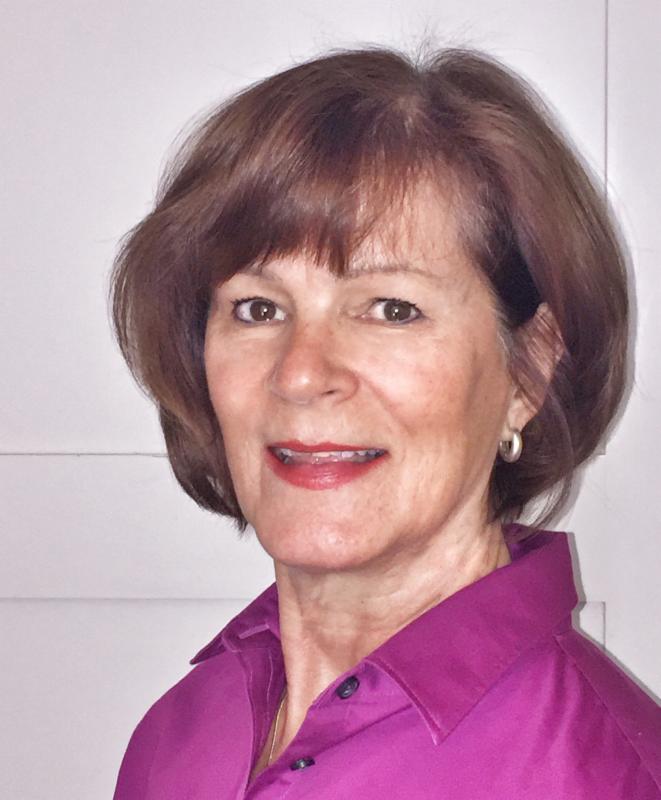 Wendy Frost

Social media can feel like a battlefield when you're vying for the attention of clients in our noisy world of social marketing. Luckily, a little bit of strategy and focus can ensure your social success. Breakthrough post styles that beg to be shared will catapult your social presence. Consider
these tactics:
#1 -- Include video in as many platforms as available.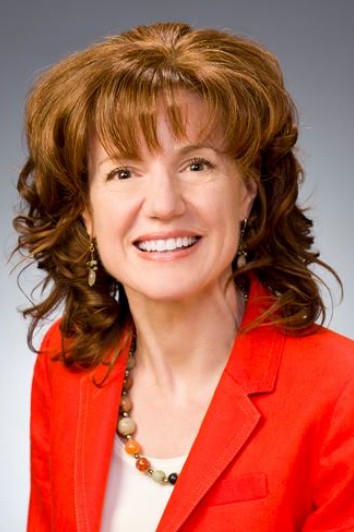 Catherine Heeg is an International Speaker and Trainer in the travel, tourism, and hospitality industry. Focusing on social media, sales and marketing, Catherine understands and speaks your language.

DETM is an acronym for David Emery Travel Marketing. We are a Vancouver-area based company providing quality travel industry representation in Canada since 2009.
Client Resources
If you are looking for the latest brochure, promotion, news article or training resource from most of our clients, we have created a webpage where you can easily find the latest information.

Also, stay updated on the latest news, announcements and FAM information by connecting to our Facebook page
HERE: