Micah
- Honua Kai - The perfect place for a family experience with a luxury twist.
Maui - Sun, sand and surf with a beautiful culture to match
Jean - Honua Kai - Home! Warm, kind staff - relaxing but luxurious
Maui - Diverse, home grown, generous people that have so much passion about the place they live.
Colleen - Honua Kai is a luxury, beachfront condominium with the amenities of a resort - as comfortable as being at home!
Maui instantly relaxes you with warmth and warm hospitality
Sarah - Honua Kai- great for multi-generational families. Quiet enough to be able to relax and enjoy the surroundings but activities available to keep you occupied
Maui- endless natural beauty with ample opportunity for adventure.
Zoe - Honua Kai - an amazing vacation option for both families as well as couples, something for everyone!
Maui - The perfect option for guests wanting an authentic island experience while still having all of the luxuries you could ever possibly want while on holiday in Hawaii. I can obviously go on and on and on about both but I'll save that for my clients
Heather - Honua Kai - I have heard so many great things about the Honua Kai and it did not disappoint. Warm and casual yet still luxurious! Can't wait to sell it!
Maui is a destination with so much more depth than I imagined. A piece of paradise that is an amazing destination for so many different types of travelers.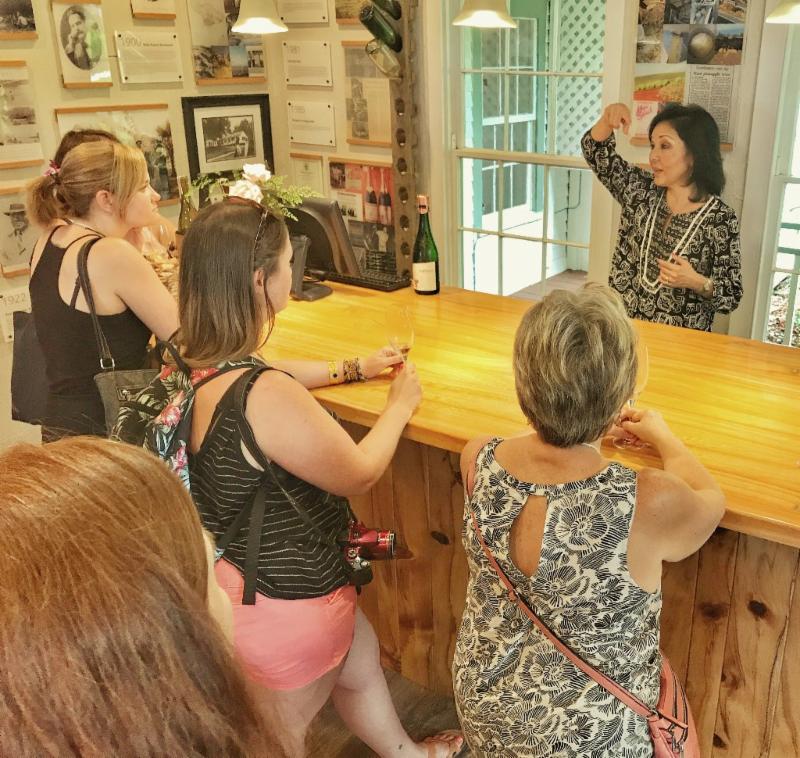 Susan - Honua Kai is an oasis perfect for adults of all ages, and families of any size. With suites of 1, 2 and 3 bedrooms, easy access to the beach and pools, you can find privacy, or join others in the fun. Well laid out, great options for snacks and meals, an abundance of lounge chairs, this resort has it all!
Maui - A island rich in culture shared by the locals who love to share their history. Superb beaches, weather, and sunsets makes this perfect holiday choice.
Sandi - Honua Kai - Your Hawaiian home!
Maui - So much more than a beach!
Gail - Honua Kai...Spacious rooms...relaxing...great for families...lovely grounds
Maui - More than just a beach holiday...explore to see more...great walking tours to find the history..
Sonja - Honua Kai - Experience authentic Hawaiian hospitality at an upscale resort condo property.
Maui - A destination with something to offer everyone from outdoor enthusiasts to honeymooners to vacationers looking for the perfect family holiday.
Debra - Honua Kai - A beautiful resort with an amazing staff. Ideal for your next multi generation vacation.
Maui - What a mix of beautiful scenery and adventure !!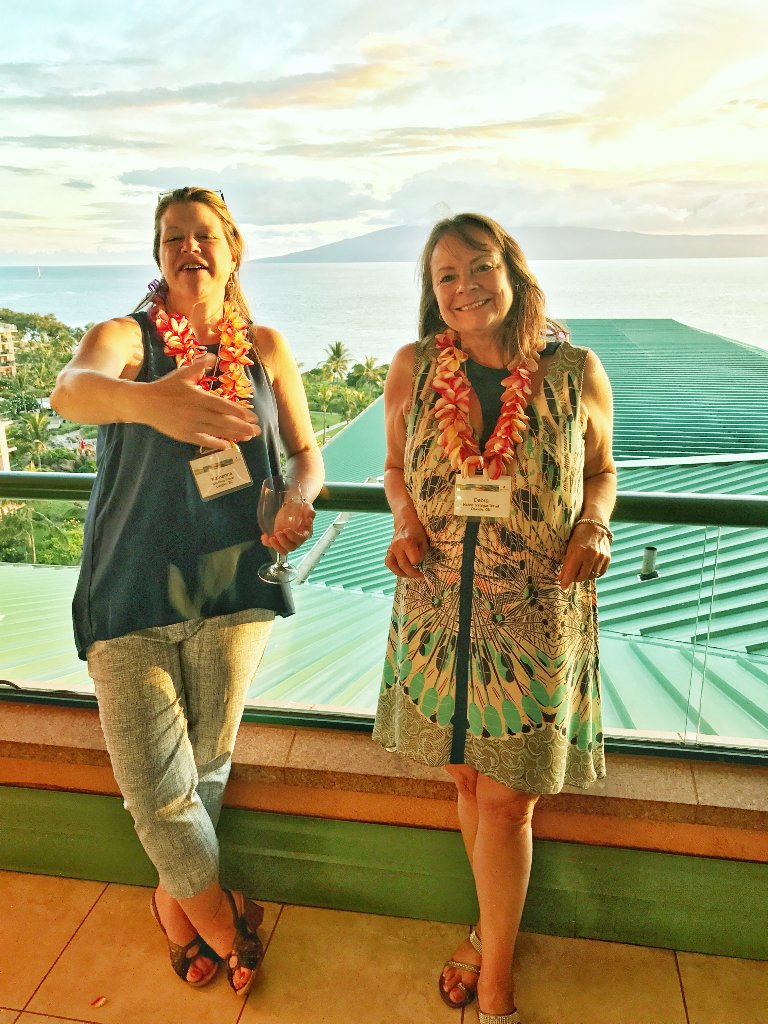 Sharon - Honua Kai - Multi Generational resort, this location will provide a home away from home. From the in room supplies provided to the amazing towels, you are provided with everything you will need. There is never a feeling of being crowded at the pool or beach. The on site vendors offer a large selection of snacks, coffee, Hawaiian treasures and amazing local products. Duke's restaurant is an added bonus. Proximity to restaurants and entertainment is excellent. This resort will meet or exceed your expectations on every level.
Maui - Cultural, educational, sense of earth and eco responsibility, love and peace. Every sense is awakened - taste, sight, smell, sound, touch - food, scenery, flowers, music and local crafts. Truly a one stop location to regenerate.
Katherine - Honua Kai - "The place to stay". Multi generational resort condo
Maui - An exotic paradise with experiences for every one. Maui has definitely moved up again on my radar for clients