EXPLORING SAN JOSE DEL CABO
San Jose del Cabo is close to the international airport (SJD) and is known for its sandy beaches and colonial buildings. The KGLC is actually just down the beach from the city.

Cabo San Lucas (about 30 minutes from the KGLC) is known for its beaches, water-based activities and nightlife. That is where the cruise ships dock and many of the water excursions depart from.
Definitely enjoy a sunset cruise from Cabo San Lucas.
The views, dinner and show were all great!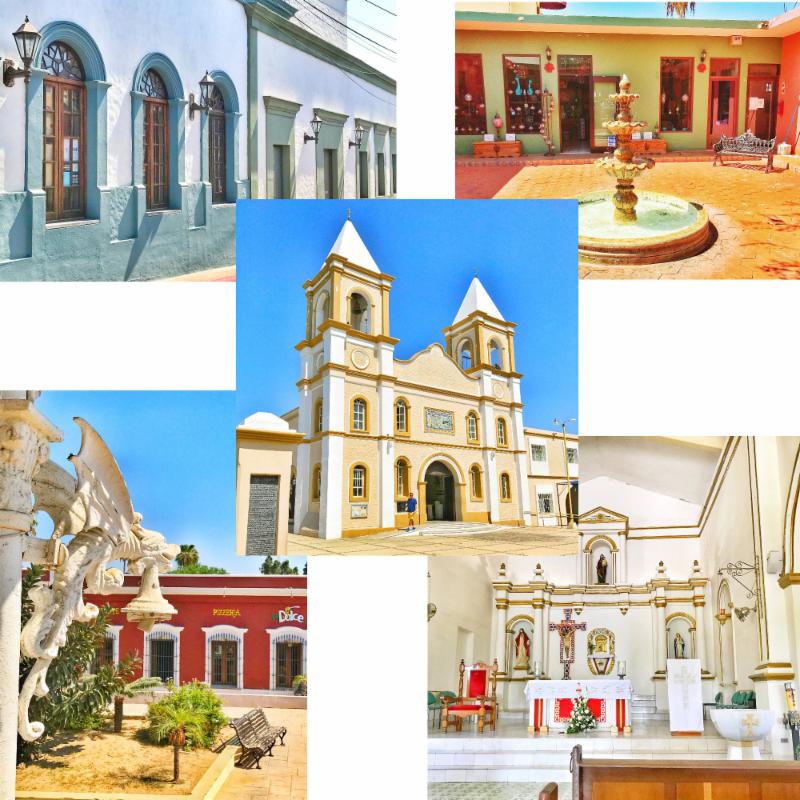 Enjoy the colonial architecture in the charming town of San Jose del Cabo
Just 5 minutes from the KGLC


San Jose is the home of a great art scene
Take in the weekly art walks and enjoy the local galleries and artists