Dear Dave,
When your clients return from a trip you booked, of course you want to touch base with them to make sure all went as planned.

Rarely do you have time to spend 2 hours reviewing every detail of their 3 week holiday, hour by hour... So, how should you handle that conversation (whether in person or on the phone)?
DO NOT SAY: SO TELL ME (ALL) ABOUT YOUR TRIP... That is unless you have hours to hear every detail of their itinerary (that you booked) and what they had for breakfast everyday...
Here is my suggestion, that works most of the time...
MAGIC QUESTION: SO TELL ME THE HIGHLIGHT OF YOUR TRIP. This will show your interest, but not take hours of your time (with most clients).
Of course, if something did go wrong, you can be sure they will let you know that also, probably without you asking.
Of course there are a small percentage of clients who will want to talk for a while even when you ask the Magic Question, but you already know who they are...
I am currently on vacation (until Aug 8) and in my absence, you can contact the following for our accounts:
Happy Travels and Happy Selling!
Quote of the Month
"Twenty years from now, you will be more disappointed by the things that you didn't do, than by the ones you did do. So throw off the bowlines. Sale away from the safe harbor. Catch the trade winds in your sails. Explore. Dream. Discover.."

Mark Twain
Auto Europe - Much more than just simple car rentals
Most of your are familiar with Auto Europe's excellent rental car service in 180 countries, but did you know about some of Auto Europe's other services?
| | |
| --- | --- |
| | LUXURY & PRESTIGE CARS - Book your clients their dream car and let them travel in style |
| | SHORT-TERM LEASING - Lease a brand new Peugeot for that client traveling to Europe for 17 days or more |
| | BEST PRICE GUARANTEE - Auto Europe will beat or match the rate of any of their competitors |
Contact Wendy if you have questions.
Photo Contest
Agents can get $100 USD bonus cash from any Honua Kai 3 bedroom ocean view suite bookings. How much bonus cash can agents receive for booking one of our Royal Collection suites?
Click
HERE
for a tip.
WINNER FROM LAST MONTH
Congratulations to Pat Taylor of Carlson Wagonlit Trave in Abbotsford, BC for winning last month's Photo Contest and gift certificate.
Upcoming Online Training
Find links to sign up for any of these online training sessions
HERE.
All online training will be only 30 minutes.
HONUA KAI RESORT & SPA (Maui)
Honua Kai is one of the top-rated luxury condo resorts in Maui, featuring spacious studio, one, two and three bedroom suites. The property is located on the world-famous
Kaanapali North Beach
. Each suite includes a fully equipped high-end kitchen, in-suite washer & dryer, a bathroom for each bedroom
and more.
HILTON PUERTO VALLARTA & the NEW KRYSTAL GRAND LOS CABOS
Learn more about one of Puerto Vallarta's newest all-inclusive properties - the Hilton Puerto Valalrta. We will also include information on the Krystal properties in Puerto Vallarta, Ixtapa and Acapulco.
We will also cover the highlights of the NEW Krystal Grand Los Cabos property.
Wednesday, Aug 16, 9 am PT, noon ET

KRYSTAL GRAND PUNTA CANCUN & KRYSTAL CANCUN properties
We will provide an overview of the new Krystal Grand Punta Cancun and the Krystal Cancun properties. Both are located in a great location at the top of the "7" in Cancun, on one of the best beaches in Cancun. They are just steps away from shopping malls, restaurants, cultural attractions and the nightclub area (Coco Bongo's and more!).
We will also cover the highlights of the NEW Krystal Grand Los Cabos property.

PRIVATE WEBINARS:
To request a private online training session for you or your colleagues, please email Dave Emery (
dave@daemery.com
).

El Cid Resorts - A number of prestigious awards
El Cid Castilla Beach
El Cid Resorts has been a leading hotel chain over the years, offering the best vacation experiences over three premier beach destinations in México, Mazatlán, Riviera Maya and Cozumel. Continuous improvements, staff trainings and remodeling projects have been a key to obtaining the numerous international recognitions.
Recently El Cid has been recognized by TripAdvisor, Hotels.com™, the México Ministry of Tourism, and more.
You can find more details of El Cid's recent awards
HERE.
Don't forget to register all of your El Cid bookings in the generous
El Cid Reward program
. It provides points for online shopping or gift certificates (details
HERE
) and is always available for agents to enjoy, both with direct and tour operator partner bookings.
Through the summer, you can receive bonus points for any El Cid (Riviera Maya) booking!
Krystal Grand Los Cabos - Hello from the Krystal Grand Los Cabos
Pools and swim-out suites at the KGLC
I had the chance to do a site inspection at the new Krystal Grand Los Cabos. We recently sent out a newsletter with all of the details. You can find it
HERE.
The property is ready for your clients now, and will be fully open this Fall.
I also had a chance to explore both San Jose del Cabo and Cabo San Lucas.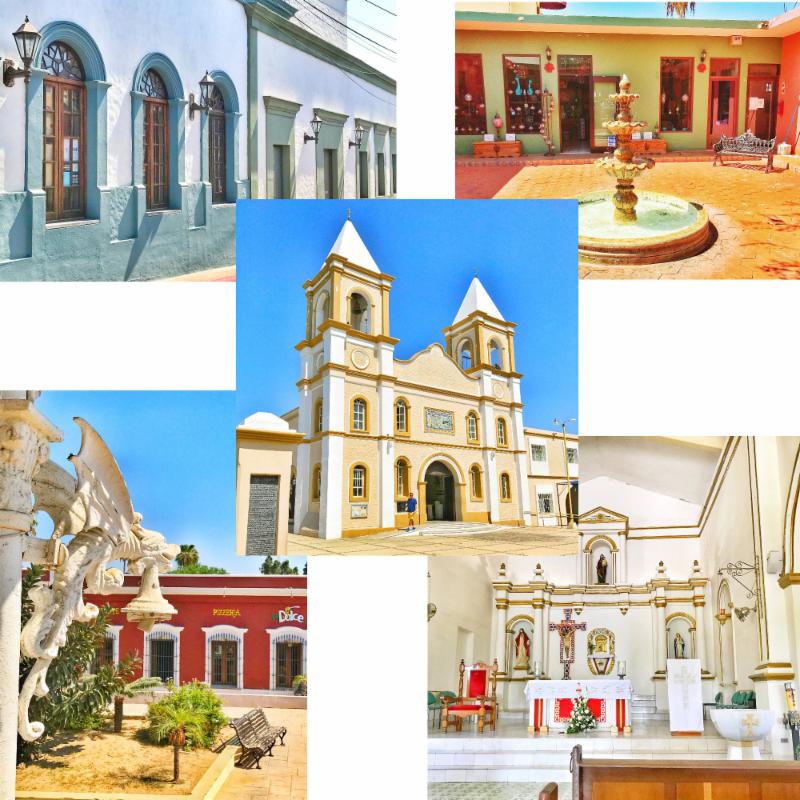 San Jose del Cabo
Honua Kai has officially opened the Aloha Lounge for early arrivals and late departure guests.
| | |
| --- | --- |
| | Hours of operation: 10AM-8PM |
| | Included: Sofas, A/C, Snacks, Water, Coffee, Kids play area, TV, beach towels, Restrooms, Outside lounge area. |
| | How do guests get access: See the front desk. |
Don't forget the additional Honua Kai $ promotion
HERE
for 3 bdr OV and Royal Collection suite bookings.
Dave Emery

Sandy Ruel sandy@daemery.com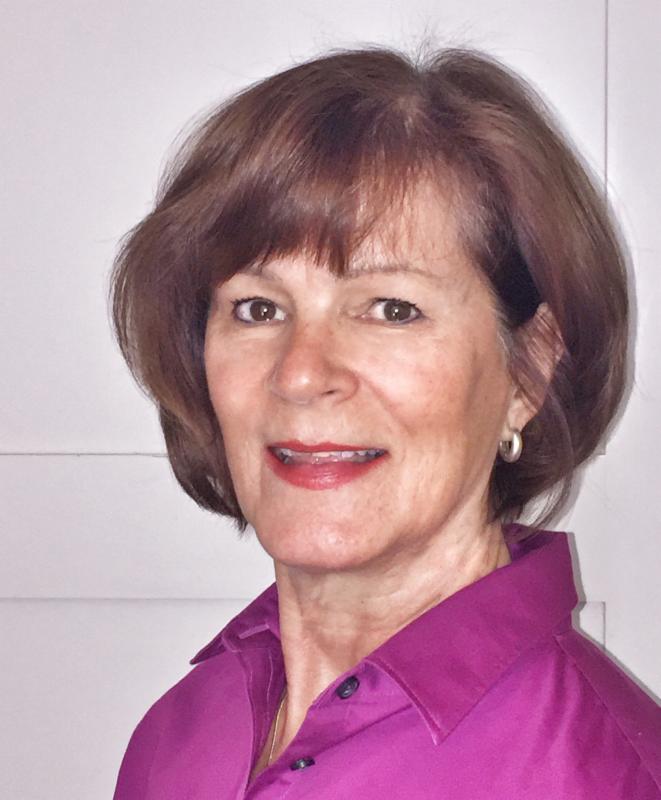 Wendy Frost

Have you noticed more of your social feeds have been taken over by video? Video content grows in popularity by the second! Squeeze in some time for these
tips and tools
.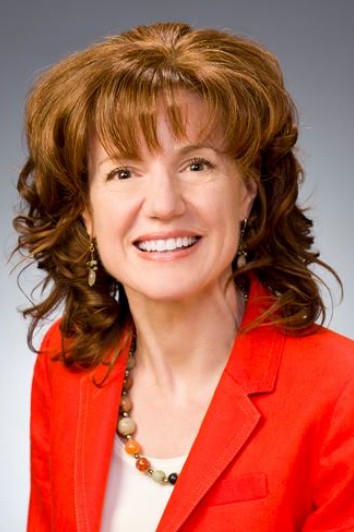 Catherine Heeg is an International Speaker and Trainer in the travel, tourism, and hospitality industry. Focusing on social media, sales and marketing, Catherine understands and speaks your language.

DETM is an acronym for David Emery Travel Marketing. We are a Vancouver-area based company providing quality travel industry representation in Canada since 2009.
Client Resources
If you are looking for the latest brochure, promotion, news article or training resource from most of our clients, we have created a webpage where you can easily find the latest information.

Also, stay updated on the latest news, announcements and FAM information by connecting to our Facebook page
HERE: