Dear Dave,
We live in a 24x7 world, and I'm happy to let you know that between our client's websites, and our
website (DETM)
, we have a multitude of resources available for you 24x7!
Quote of the Month
"Life is either a daring adventure or nothing."
Helen Keller
Auto Europe - Award-Winning Customer Service 24x7
The Auto Europe team is available to clients before, during and after their trip, 24 hours a day, 7 days a week. Their dedicated team of travel specialists provide an unrivaled level of customer service and are committed to exceeding client expectations during the entire rental car process.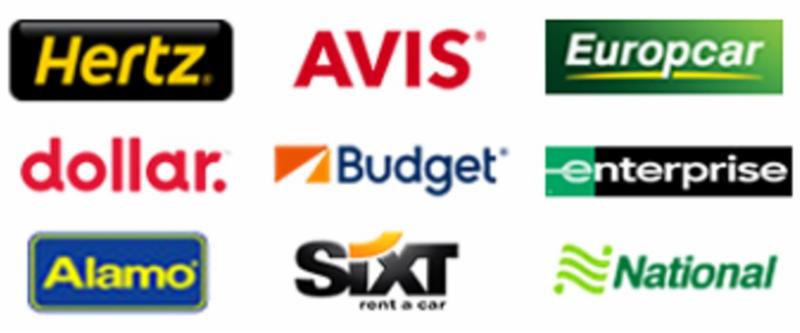 Contact Wendy if you have questions.
Photo Contest
Which of the El Cid Resorts have a PADI (scuba) dive shop on property?
Click
HERE
for a tip.
WINNER FROM LAST MONTH
Congratulations to Brenda Reilander, of SelloffVacations in Regina, SK for winning last month's Photo Contest and gift certificate.
Upcoming Online Training
Find links to sign up for any of these online training sessions
HERE.
All online training will be only 30 minutes.
HONUA KAI RESORT & SPA (Maui)
Honua Kai is one of the top-rated luxury condo resorts in Maui, featuring spacious studio, one, two and three bedroom suites. The property is located on the world-famous
Kaanapali North Beach
. Each suite includes a fully equipped high-end kitchen, in-suite washer & dryer, a bathroom for each bedroom
and more.
HILTON PUERTO VALLARTA & the NEW KRYSTAL GRAND LOS CABOS
Learn more about one of Puerto Vallarta's newest all-inclusive properties - the Hilton Puerto Valalrta. We will also include information on the Krystal properties in Puerto Vallarta, Ixtapa and Acapulco.
We will also cover the highlights of the NEW Krystal Grand Los Cabos property.
Check here for future webinars or email Sandy

KRYSTAL GRAND PUNTA CANCUN & KRYSTAL CANCUN properties
We will provide an overview of the new Krystal Grand Punta Cancun and the Krystal Cancun properties. Both are located in a great location at the top of the "7" in Cancun, on one of the best beaches in Cancun. They are just steps away from shopping malls, restaurants, cultural attractions and the nightclub area (Coco Bongo's and more!).
We will also cover the highlights of the NEW Krystal Grand Los Cabos property.


PRIVATE WEBINARS:
To request a private online training session for you or your colleagues, please email Dave Emery (
dave@daemery.com
).

While Honua Kai Resort & Spa features spacious studio, 1, 2 and 3 bedroom condominiums, we have all of the amenities of a hotel-style resort. This includes our valet parking team and 24x7 Front Desk staff - always ready to welcome your guests!
Remember that 2 of our 3 pools are undergoing renovations this Fall. All pools are expected for completion by November 18th. Work will take place Mon-Fri from 9 am to 5 pm.
Don't forget the additional Honua Kai $ promotion HERE for 3 bdr OV and Royal Collection suite bookings.
Krystal Grand Los Cabos FAM - Hotel Fact Sheets available 24x7

El Cid Resorts - Wedding and Honeymoon websites - 24x7
You can find the details of El Cid's current promotions
HERE.
Don't forget to register all of your El Cid bookings in the generous
El Cid Reward program
. It provides points for online shopping or gift certificates (details
HERE
) and is always available for agents to enjoy, both with direct and tour operator partner bookings.
Client Resources
If you are looking for the latest brochure, promotion, news article or training resource from most of our clients, we have created a webpage where you can easily find the latest information.

Also, stay updated on the latest news, announcements and FAM information by connecting to our Facebook page
HERE:

Dave Emery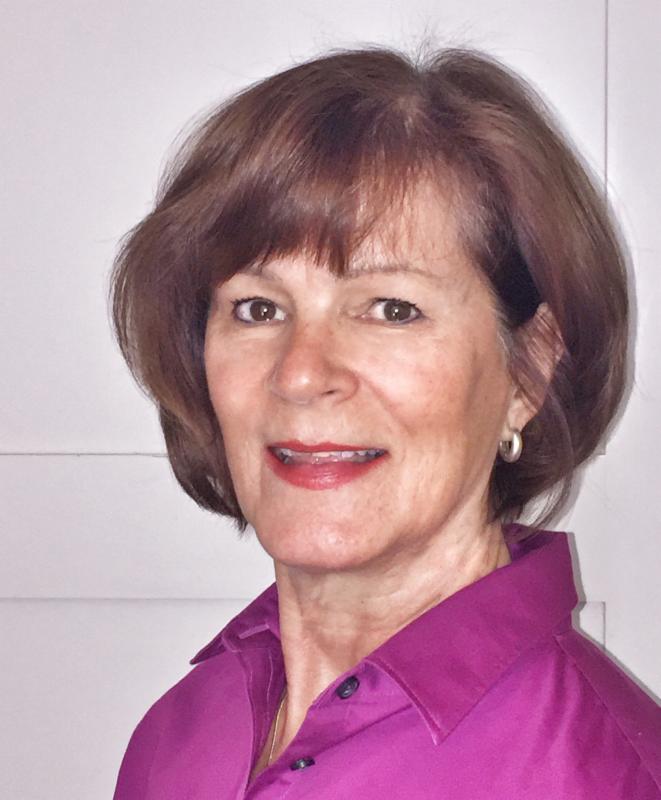 Wendy Frost

Do you ever wonder if Facebook is really worth your time?
Are your clients really hanging out on Facebook?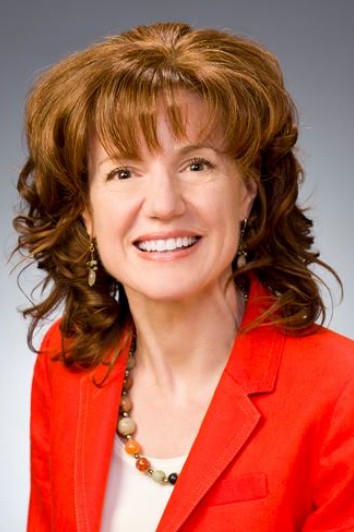 Catherine Heeg is an International Speaker and Trainer in the travel, tourism, and hospitality industry. Focusing on social media, sales and marketing, Catherine understands and speaks your language.

DETM is an acronym for David Emery Travel Marketing. We are a Vancouver-area based company providing quality travel industry representation in Canada since 2009.