Dear Dave,
While every issue of our newsletter includes "something New" from our accounts, we definitely have some great new updates this month.
Well, it has been a while since we gave an update on Ralphie, our little rescue dog from California. She isn't "new" but doing pretty well on 3 medicines after being diagnosed with Cushing's Disease and the start of heart disease. Her meds cost more than our monthly grocery bill, so we are thankful for good pet insurance!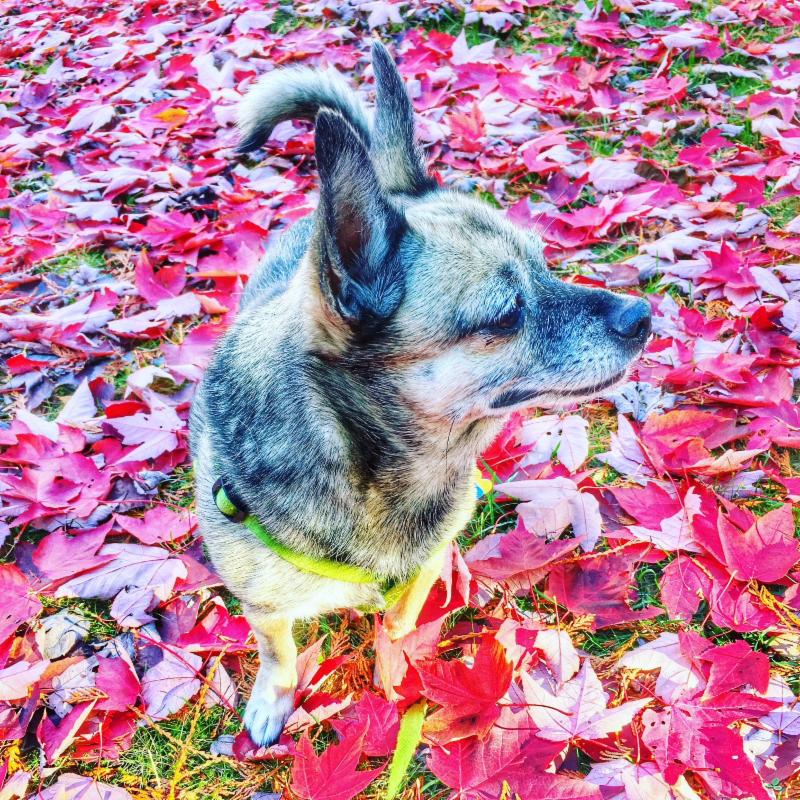 Ralphie enjoying a colourful Fall walk.
Happy Selling!

Quote of the Month
"Only he that has traveled the road knows where the holes are deep."
Chinese proverb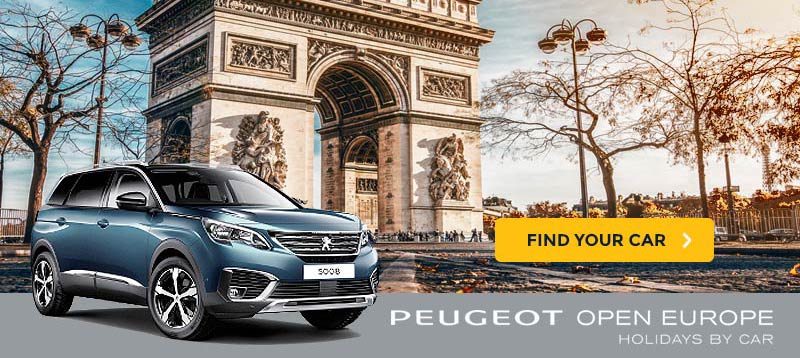 For a limited time only, enjoy highly discounted rates on long-term leases in Europe with Auto Europe & Peugeot. For more information, click HERE.
My Excellent Hotels Commission:
Book clients with
MyExcellentHotels.com
and receive
15% commission
for bookings from now until the end of the year. For more details, click
HERE.
Contact Wendy if you have questions.


Upcoming Online Training
Find links to sign up for any of these online training sessions
HERE.
All online training will be only 30 minutes.
HONUA KAI RESORT & SPA (Maui)
Honua Kai is one of the top-rated luxury condo resorts in Maui, featuring spacious studio, one, two and three bedroom suites. The property is located on the world-famous
Kaanapali North Beach
. Each suite includes a fully equipped high-end kitchen, in-suite washer & dryer, a bathroom for each bedroom and more.
HILTON PUERTO VALLARTA & the NEW KRYSTAL GRAND NUEVO VALLARTA
Learn more about one of Puerto Vallarta's newest all-inclusive properties - the Hilton Puerto Valalrta. We will also include information on the Krystal properties in Puerto Vallarta, Ixtapa and Acapulco.
We will also cover the highlights of the NEW Krystal Grand Nuevo Vallarta.
KRYSTAL GRAND PUNTA CANCUN & KRYSTAL CANCUN properties
We will provide an overview of the new Krystal Grand Punta Cancun and the Krystal Cancun properties. Both are located in a great location at the top of the "7" in Cancun, on one of the best beaches in Cancun. They are just steps away from shopping malls, restaurants, cultural attractions and the nightclub area (Coco Bongo's and more!).
We will also cover the highlights of the NEW Krystal Grand Nuevo Vallarta property.
PRIVATE WEBINARS:
To request a private online training session for you or your colleagues, please email Dave Emery (dave@daemery.com).


El Cid Resorts - VENTUS at Marina El Cid
El Cid Resorts announced the opening this month of the new
Ventus at Marina El Cid Spa & Beach Resort.
Note that this amazing new property is right next to the Hotel Marina El Cid Spa & Beach Resort in Puerto Morales (Riviera Maya). Clients will have exchange privilages with the existing property! You can find some press announcements
HERE.
The Ventus website can be found
HERE.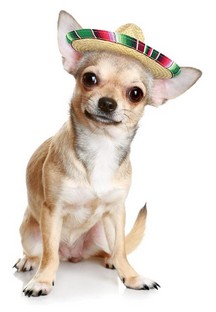 You can find the details of El Cid's current promotions
HERE.
Don't forget to register all of your El Cid bookings in the generous
El Cid Reward program
. It provides points for online shopping or gift certificates (details
HERE
) and is always available for agents to enjoy, both with direct and tour operator partner bookings.
While the Honua Kai Aquatic Playground isn't new, many of the areas have had a recent update. The infinity pool was updated a few years ago and the other pool areas have been updated this Fall. The kid's pool is now open for our guests, and the lazy river-style pool and "quiet" pool areas will be open this month!
Don't forget the additional Honua Kai $ promotion
HERE
for 3 bdr OV and Royal Collection suite bookings.


Announcing the NEW Krystal Grand Nuevo Vallarta

The new
Krystal Grand Neuvo Vallarta
opening late this Fall! With it's swim-out suites, 3 pools and variety of restaurants, it is bound to be a great Nuevo Vallarta alternative for your clients.
You can find the full fact sheet
HERE,
and look to book the property in your favourite tour operator for the sun season!

Photo Contest
What is the name of the new lounge at Honua Kai that allows clients on red-eye flights home, to have access to the property, at no charge, even after they check out on their final day?
Click
HERE
for a tip.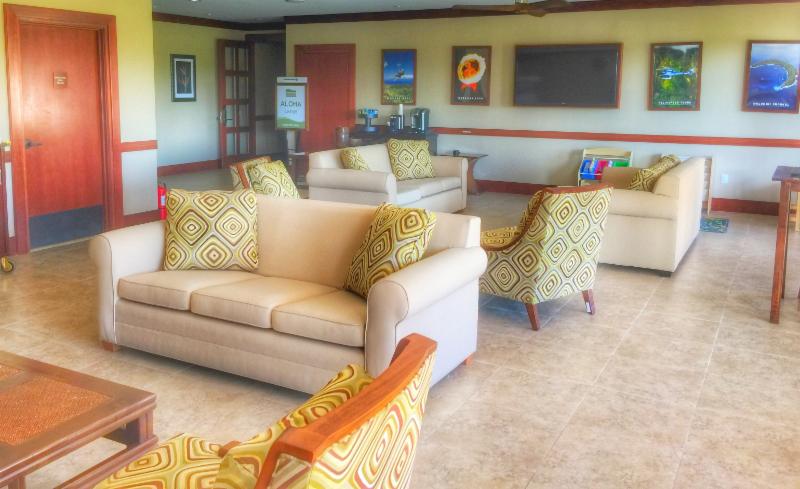 WINNER FROM LAST MONTH
Congratulations to Karrie Duontier of Charleswood Travel in Winnipeg, MB for winning last month's Photo Contest and gift certificate.
Client Resources
If you are looking for the latest brochure, promotion, news article or training resource from most of our clients, we have created a webpage where you can easily find the latest information.

Also, stay updated on the latest news, announcements and FAM information by connecting to our Facebook page
HERE: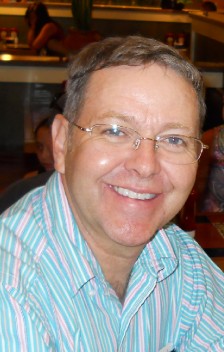 Dave Emery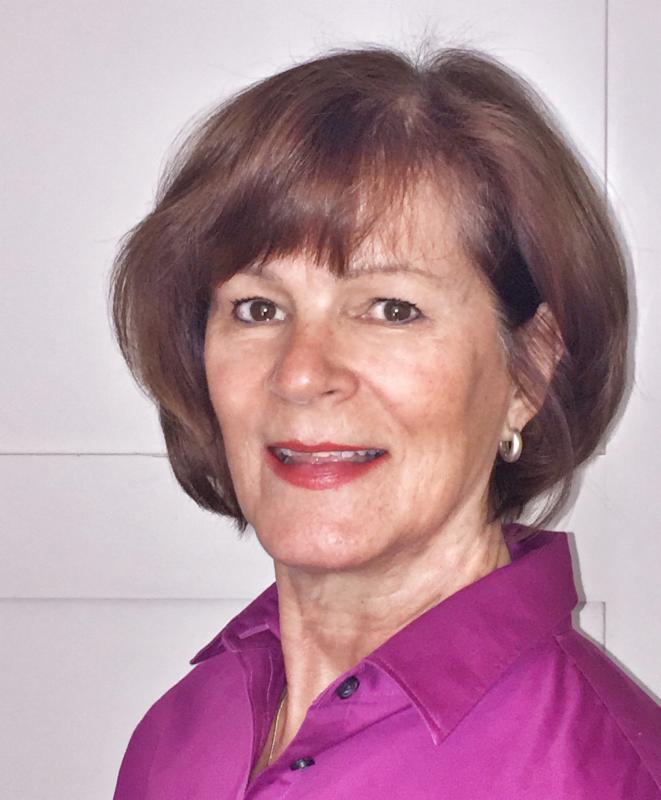 Wendy Frost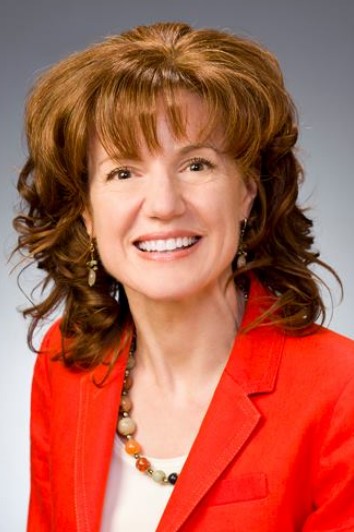 Catherine Heeg is an International Speaker and Trainer in the travel, tourism, and hospitality industry. Focusing on social media, sales and marketing, Catherine understands and speaks your language.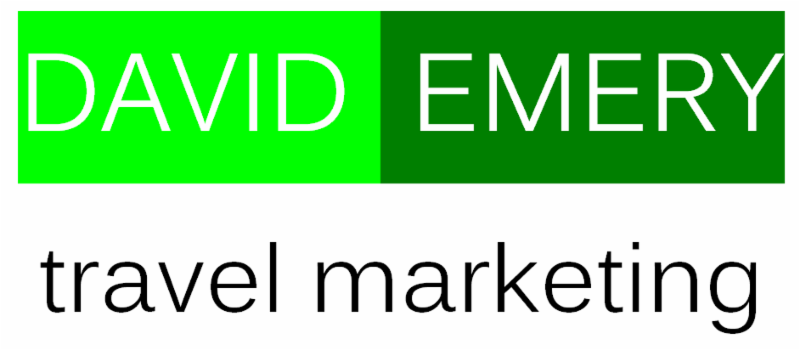 DETM is an acronym for David Emery Travel Marketing. We are a Vancouver-area based company providing quality travel industry representation in Canada since 2009.