Dear Dave,
Fall is definitely a season full of changes. Snow already falling in the prairies may mean a great sun season for all of us. Certainly the leaves changing and falling in Vancouver are a huge sign!
On our way to Mazatlan for our recent El Cid FAM on 9/22, we had to de-ice the plane? Didn't Fall just start? Crazy!
Are you ready for the Fall changes and the busy Fall booking season?
I hope your Fall season is full of fun and colour!
Explore Mazatlan with our FAM group
With any of our FAMs, we want to make sure that the agents get to know the destination. After all, it doesn't matter how nice our resorts are, if you can't interest your clients in the destination.
Amazing cliff divers in Mazatlan.
The Mazatlan Tourist Bureau hosted a great dinner one evening in the historic old town Mazatlan.
Enjoying a great excursion to the mountain villages of Concordia and Copala.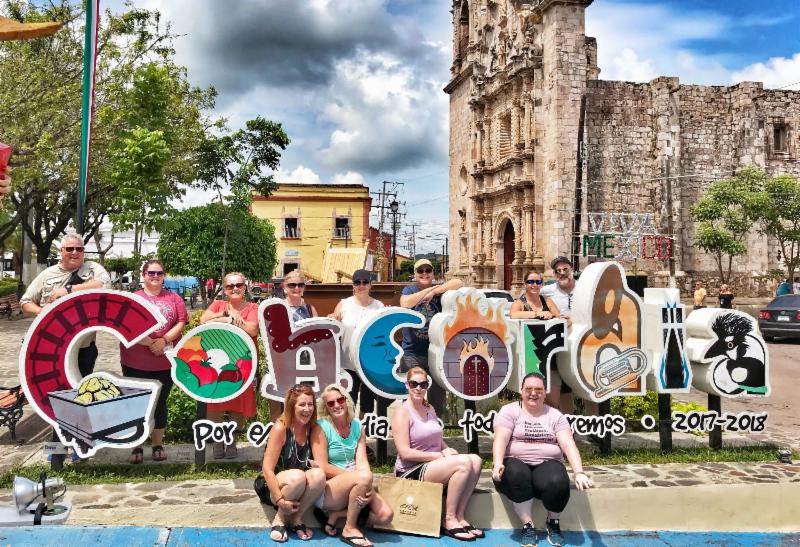 Copala is a charming little village.
Sailing to a fun beach day on Deer Island.
Lots of water activities on Deer Island to enjoy.
I loved seeing the pre-Columbian sea side archaeological site of Las Labradas.
A highlight for me was visiting the turtle hatchery and releasing baby turtles.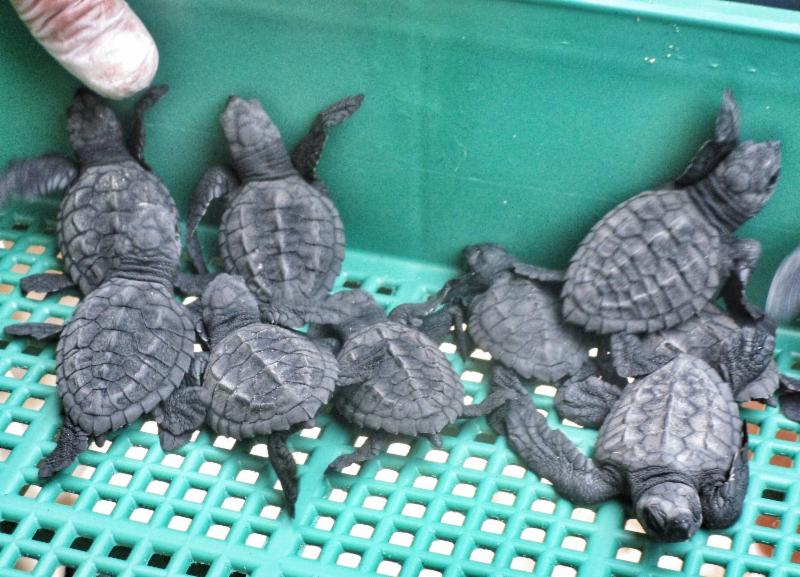 See additional El Cid Mazatlan FAM photos
HERE.

El Cid Resorts - Best of our El Cid FAM!
I just returned from a great 7 night FAM to the El Cid Resorts in Mazatlan with 15 great agents from western Canada. We are thankful to
WestJet Vacations
,
PronaTours
, and the
Mazatlan Tourist Bureau
for their support in allowing our agents to really become Mazatlan, as well as El Cid experts!
The agents had a week to explore the 4 El Cid Resorts. Here is the fun El Cid Castilla Beach pool.
It is great to have a bakery on site for fresh goodies!
We were treated with amazing food at all of the various El Cid restaurants. Of course your clients will enjoy the same.
The Granada's quieter pool.
and the 27-hole championship Golf Course and Country Club.

The Marina El Cid is our luxury property featuring junior and 1 bedroom suites.

The quiet Marina El Cid beach.
Wine tasting with El Cid's own sommelier.
Fireworks on our last night on property.
See additional El Cid Mazatlan FAM photos
HERE.
Krystal Resorts - in 4 Mexican destinations
We've posted a lot about the Hilton Puerto Vallarta and new (adults-only) Hacienda at Hilton Puerto Vallarta over the past few months. I thought I'd remind you that we do have Krystal Resorts in 4 great Mexican destinations.
CANCUN - Krystal Cancun & Krystal Urban Cancun
The Krystal Cancun is located on one of the best beaches in Cancun.
The
Krystal Urban Cancun
is a business focused property that isn't on the beach, but does have access (shuttle) to the Krystal Cancun beach.
IXTAPA - Krystal Ixtapa
The Krystal Ixtapa is in the center of Ixtapa's hotel zone, on a great beach. Almost all rooms enjoy an ocean view! There is still Christine's Disco on property for guests to enjoy.
PUERTO VALLARTA - Krystal Puerto Vallarta
The Krystal Puerto Vallarta enjoys a great location and beach just minutes from the airport and blocks from the Marina. It also features a brand new tower featuring mostly OV rooms.
ACAPULCO - Krystal Beach Acapulco
We know that Acapulco isn't a big destination from the west, but there are still some flights and many devoted clients who love the destination from the Toronto and Montreal areas.
Quote of the Month
"Without promotion, something terrible happens... nothing!"
P.T. Barnum
Upcoming Online Training
Find links to sign up for any of these online training sessions
HERE.
All online training will be only 30 minutes.
HILTON PUERTO VALLARTA & the NEW HACIENDA AT HILTON
Learn more about one of Puerto Vallarta's newest all-inclusive properties - the Hilton Puerto Vallarta, including the new Hacienda at Hilton. We will also include information on the Krystal properties in Cancun Puerto Vallarta, Ixtapa and Acapulco.
To request a private online training session for you or your colleagues, please email Dave Emery (
dave@daemery.com
).
Dave Emery

Gustavo Inciarte
Cheryl Green
Is busy is the new badge of honor?
Catherine Heeg is an International Speaker and Trainer in the travel, tourism, and hospitality industry. Focusing on social media, sales and marketing, Catherine understands and speaks your language.

Client Resources
If you are looking for the latest brochure, promotion, news article or training resource from most of our clients, we have created a webpage where you can easily find the latest information.

Also, stay updated on the latest news, announcements and FAM information by connecting to our Facebook page
HERE:

DETM is an acronym for David Emery Travel Marketing. We are a Vancouver-area based company providing quality travel industry representation in Canada since 2009.
Photo Contest
Name the locations (airport codes are fine) of the Krystal Resorts.
Click
HERE
for a tip.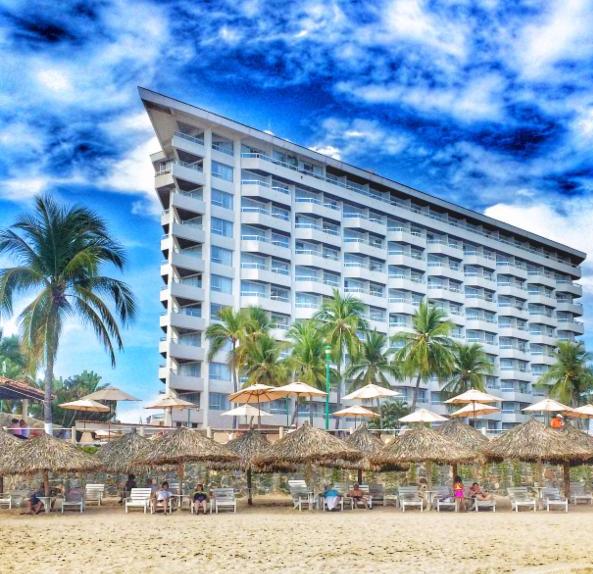 Congratulations to Judith Moosman, of the SellOffVacations office in Bridgewater, NS for winning last month's Photo Contest and gift card.