Dear Dave,
Well, we enjoyed a relaxing Christmas break and a 15 day Panama Canal cruise at the beginning of the year! It was great to visit 3 new countries, and definitely enjoy some colourful ports!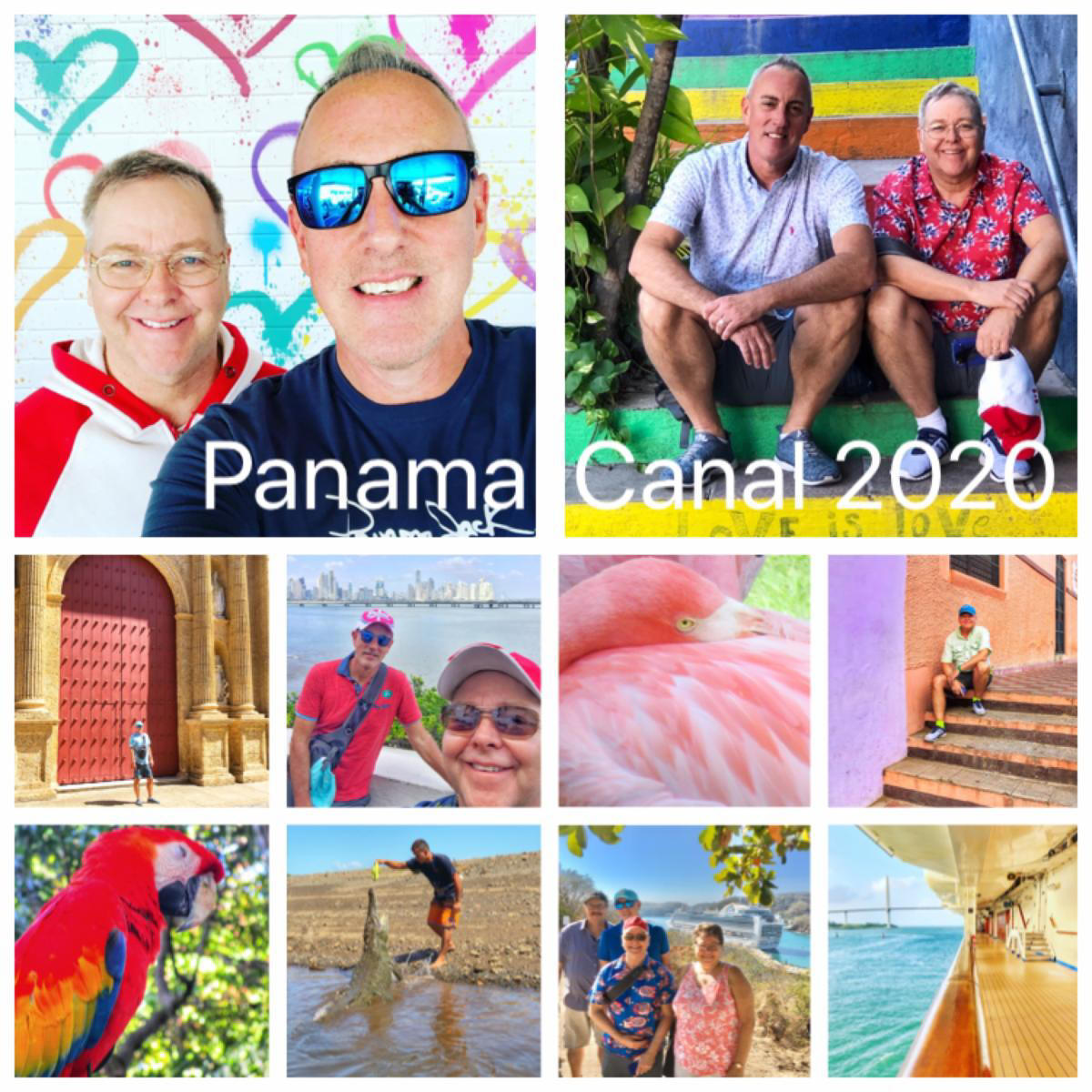 When out on sales calls, and I casually mention that we just got back from a cruise, and EVERY agent has asked ONE question, and I mean 100% of you. I'm sure you know what that is, but it is "What ship were you on?" I laugh at the consistent professional curiosity! Well, here is the answer: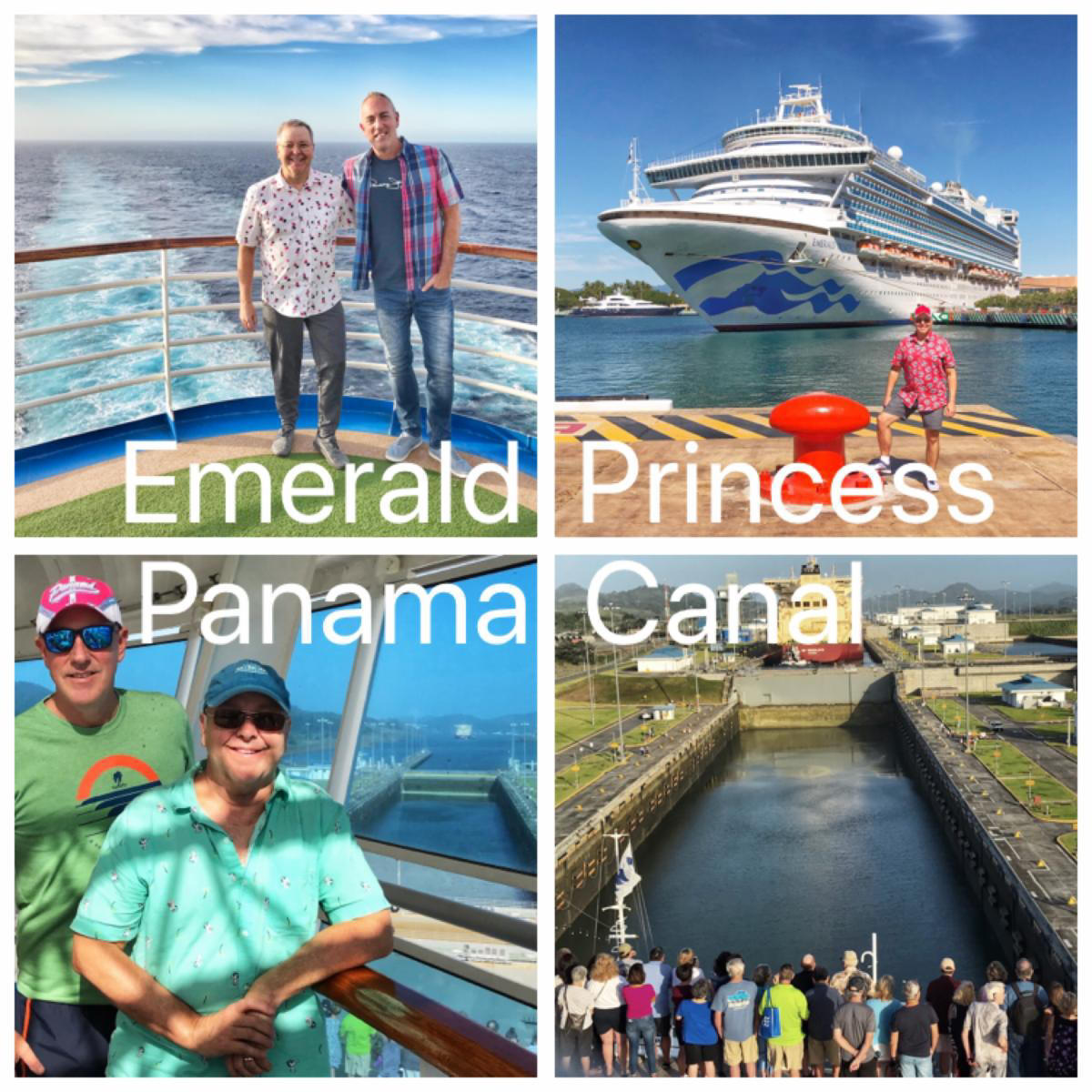 Well, don't hate us as in Vancouver as the blossoms are starting to come out a week ago.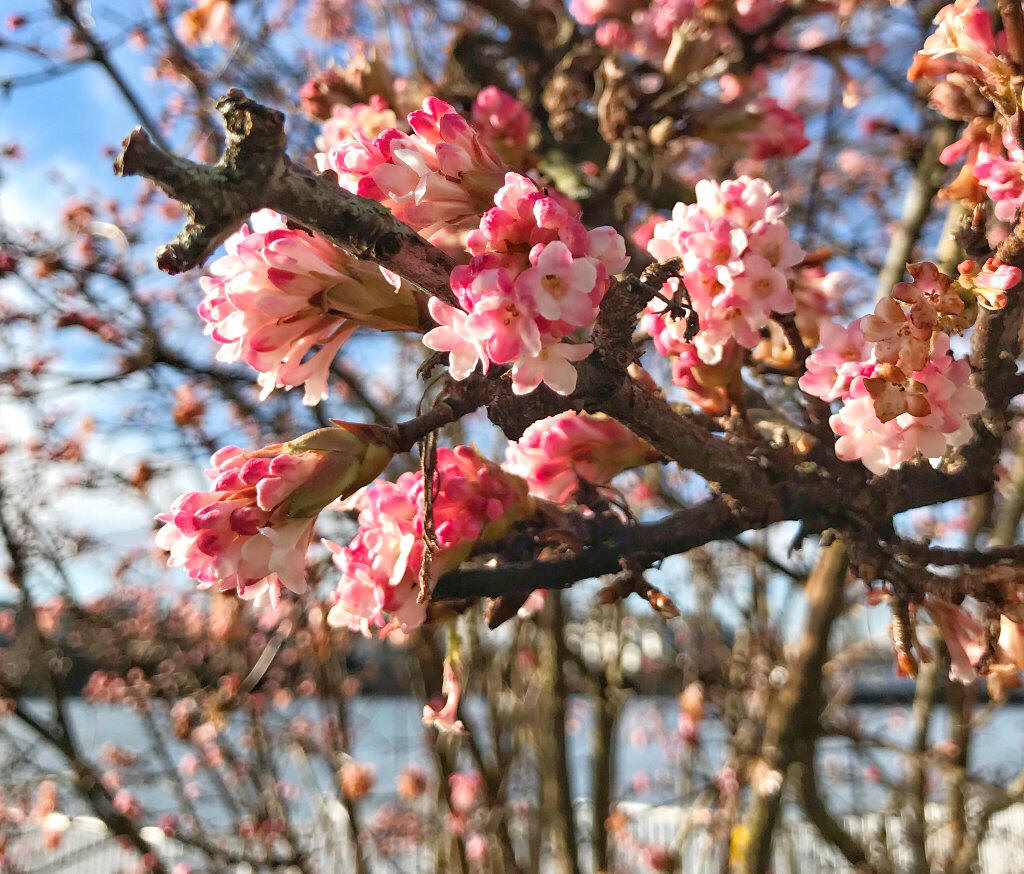 I hope the rest of your winter is productive and not too cold or long!
Dave Emery

Quote of the Month
"A real friend is someone who takes a winter vacation on a sun-drenched beach and doesn't send a card."

Farmer's Almanac

Photo Contest
How many of the countries that Realistic Asia has tours in have YOU VISITED?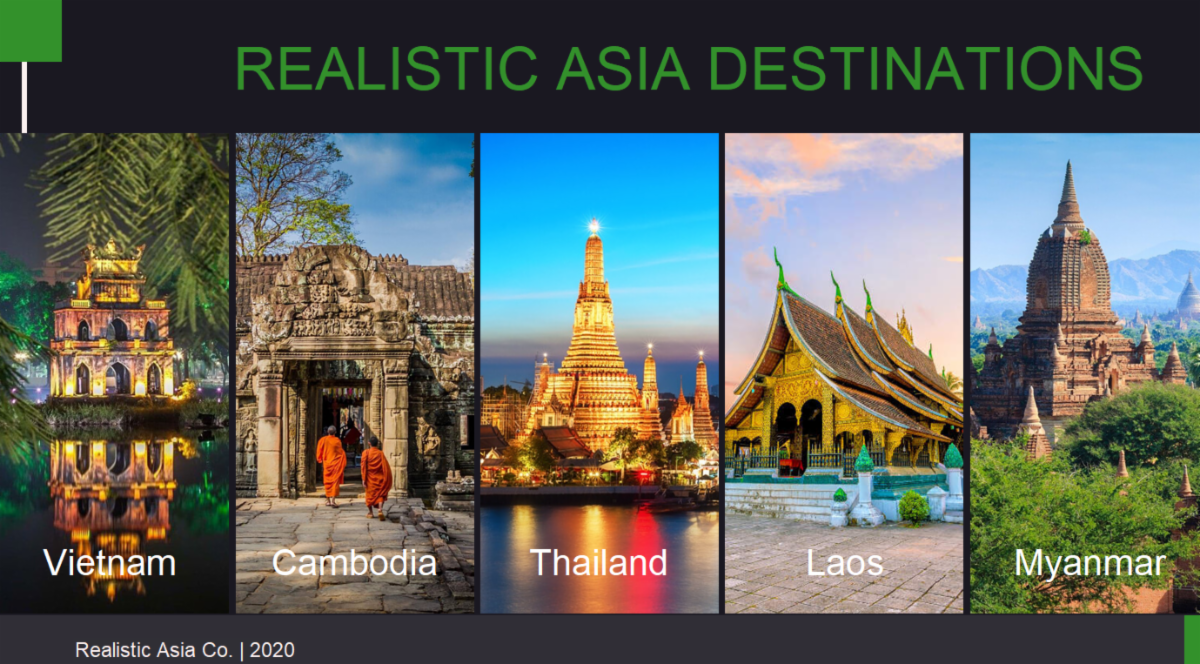 WINNER FROM LAST MONTH
Congratulations to Luana Johnsgaard, of Travel Time in Calgary, AB for winning last month's Photo Contest and gift card.

Upcoming Online Training
Find links to sign up for any of these online training sessions
HERE.
All online training will be only 30 minutes.
EL CID RESORTS - MZT, CUN & COZ
Get a great overview of the 7 El Cid resorts on both coast of Mexico (Mazatlan, Riviera Maya & Cozumel), and learn which resorts would be perfect for your various clients. You will also be reminded of the El Cid Rewards program and any current agent promotions.
Get a great overview of the Realistic Asia and their package and customized tours of Vietnam, Thailand, Cambodia, Laos and Myanmar. Learn why clients have been giving Realistic Asia amazing reviews on both their package and customized tours for over 15 years now. You will also be reminded of the great selling points and highlights of their destination countries!
To request a private online training session for you or your colleagues, please email Dave Emery (dave@daemery.com).


El Cid Resorts - Don't forget the Rewards!
I really appreciate the support so many of you have shown for El Cid Resorts' 7 properties on both coasts of Mexico recently! I'm still surprised to hear that some of you aren't taking advantage of the generous
El Cid Reward's
program though. A few agents have told me that it is one of the more generous hotelier rewards programs in the industry, and El Cid has provided agents this rewards program for the past decade.

For tour operator (Sunwing, WestJet etc.) or direct bookings, you can earn points for online shopping or gift certificates for local stores (The Bay, Banana Republic, etc.) or gift cards (Tim Horton's, local movies, etc.). There are literally hundreds of places and ways you can redeem your points. The points show up in your account after your client's stay.
I certainly hope that you aren't busy to take time to enter your El Cid bookings in the
Rewards
program! If you are, thank you anyway for your support!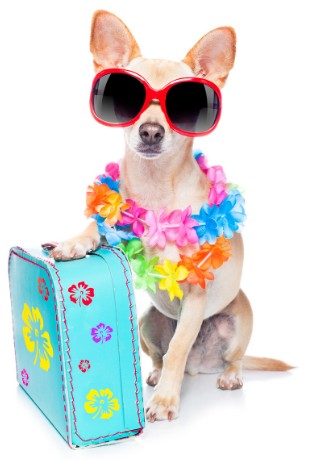 Always remember the El Cid Rewards resources:
1. REGISTER your El Cid Resort bookings, for all 7 Resorts, on both coasts of Mexico! Earn generous points for each booking, that are good for lots of rewards in the catalog (iPads, gift cards, TV`s, etc.) You can find the full details of the Bonus Points offer HERE. Just report your bookings at the
El Cid Rewards Program
,
Note that bookings must be made through any Tour Operator such: Sunwing, WestJet, etc. Bookings made it through online companies such: Expedia, Travelocity, Hotels.com will not be applicable to El Cid Rewards points.

REALISTIC ASIA - Tour descriptions (tariff books)

Many of you have asked for more detailed descriptions of the top tours that Realistic Asia offers. Well I have posted on my website their "tariff book" with full descriptions of their top 14 tours, including links to the usually acommodations. We have posted both the
Standard
and
Luxury
versions of them. You can find both of them
HERE.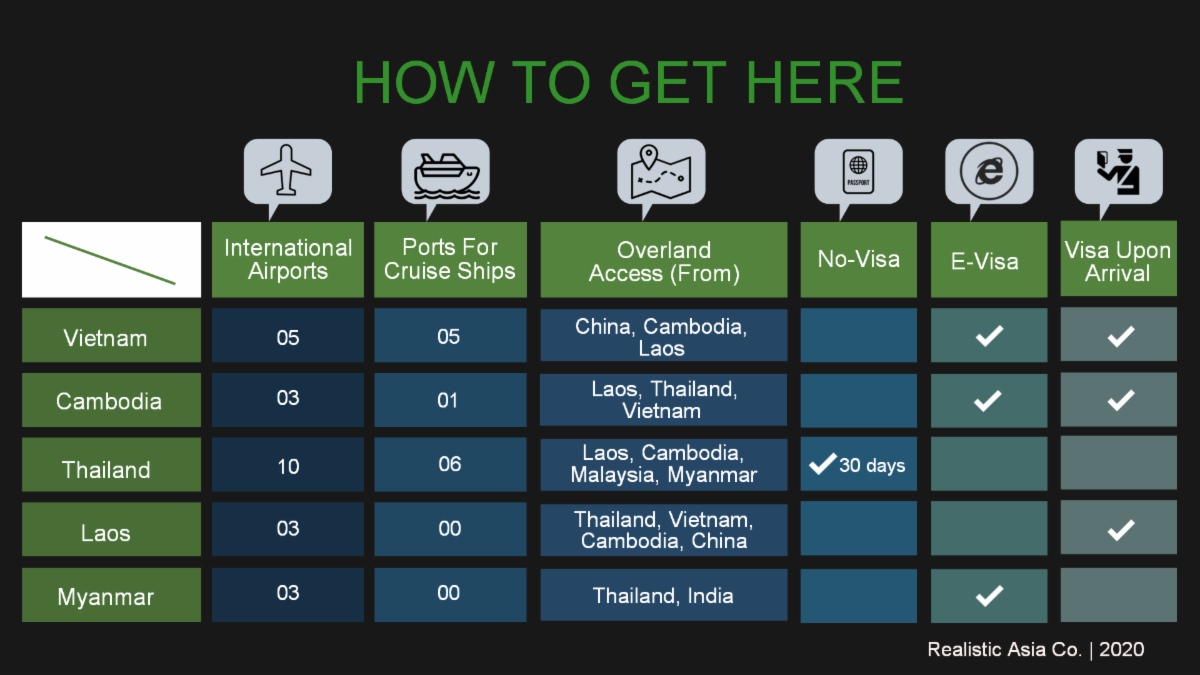 In addition, I have posted a reference guide, by Realistic Asia, for how to get visitors visas for the 5 countries they visit. You can also find a larger copy
HERE.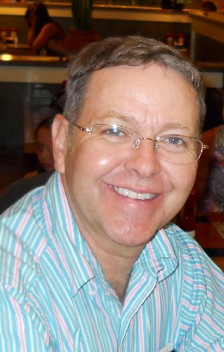 Dave Emery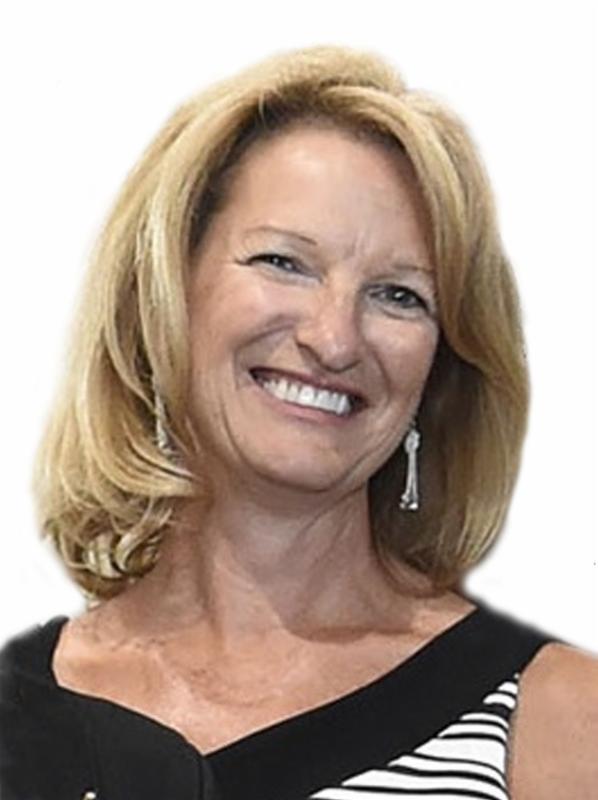 Sandy Ruel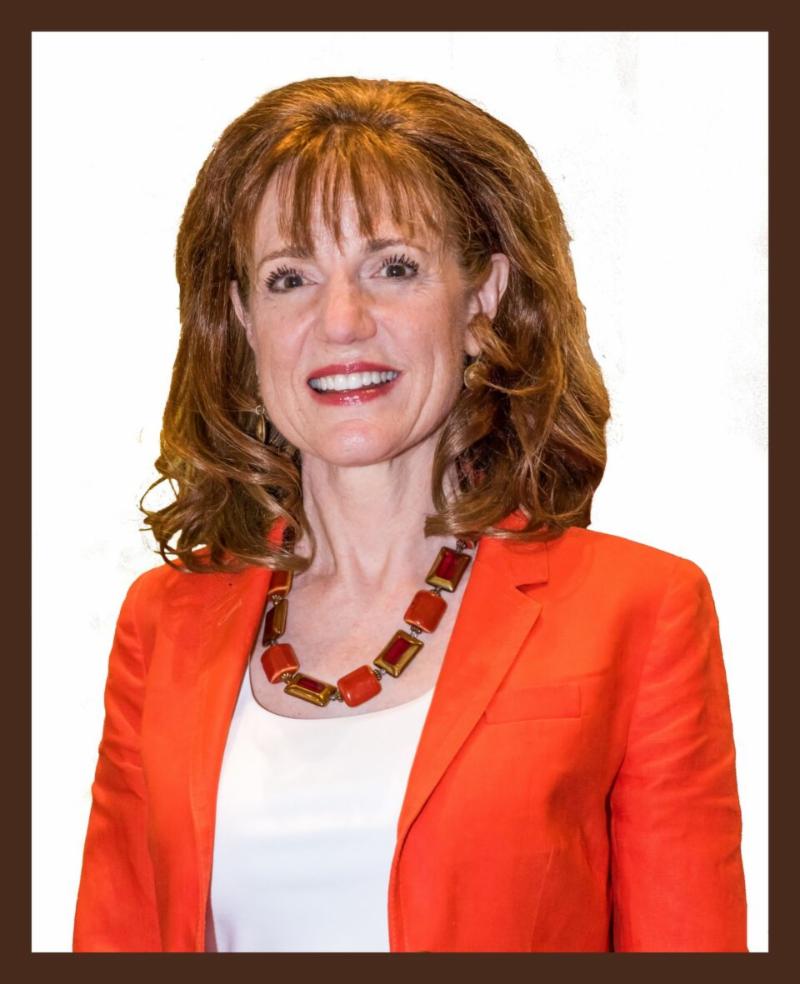 Catherine Heeg is an International Speaker and Trainer in the travel, tourism, and hospitality industry. Focusing on social media, sales and marketing, Catherine understands and speaks your language.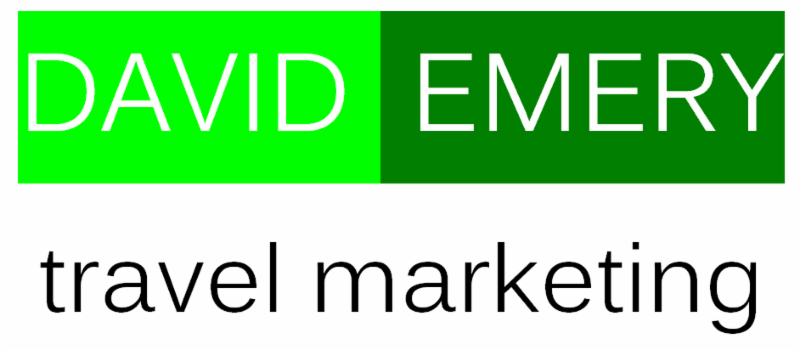 DETM is an acronym for David Emery Travel Marketing. We are a Vancouver-area based company providing quality travel industry representation in Canada since 2009.
Client Resources
If you are looking for the latest brochure, promotion, news article or training resource from most of our clients, we have created a webpage where you can easily find the latest information.

Also, stay updated on the latest news, announcements and FAM information by connecting to our Facebook page
HERE: