How important to you are your digital pictures on your smart phone, computer, tablet, etc?
Here are some questions to consider:
| | |
| --- | --- |
| | How organized are your photos on your phone or computer? |
| | How often do you back up your important photo memories? (Smart phone can be dropped...computer hard drives do fail...) |
| | Are you able to find a quick picture of Aunt Suzie when visiting her (quickly and on your smart phone)? |
| | Are you able to find your favourite picture of your fur baby when you want to? |
| | Are you able to quickly find pics of that perfect hotel that you took on a FAM when chatting with an interested client? |
Most people have close to 20 years worth of digital memories, and most are rarely very organized. You may have more than that if you have started scanning older photos that are now fading...
Well, I'm pretty organized (using folders by year, month and event), but still can have trouble pulling up the perfect photo quickly, when I need it. My solution, that has worked well for me, for years now, is GOOGLE PHOTOS.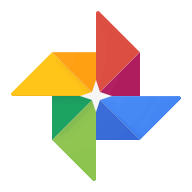 Google Photos will AUTOMATICALLY organize your photos in albums by "PEOPLE & PETS", "PLACES", "THINGS", and more! In the "People & Pets" album, it will do facial scans of all of your photos, so all of the pictures you have of Aunt Suzie are in an album, that you can label with her name. The program will even organize all photos of your pets in separate albums!!! This technology amazes me with the accuracy. Each person's album has a searchable timeline also.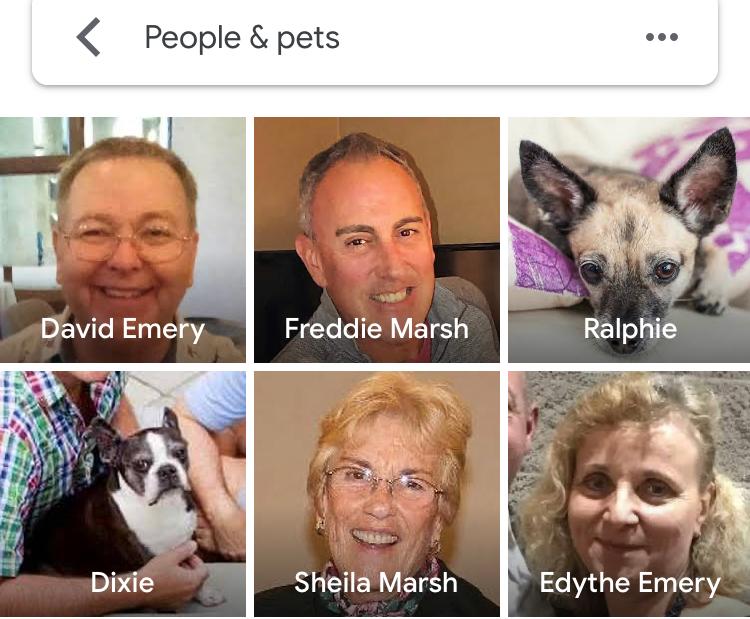 In the "Places" albums, you can easily search for photos of when you were on a FAM at the El Cid properties in Mazatlan, or when you were in Budapest, to show a client at your desk. Under the "Things" category, you can quickly find albums such as "selfies", "castles", "beaches", "food", "weddings", etc, etc. I find this very powerful.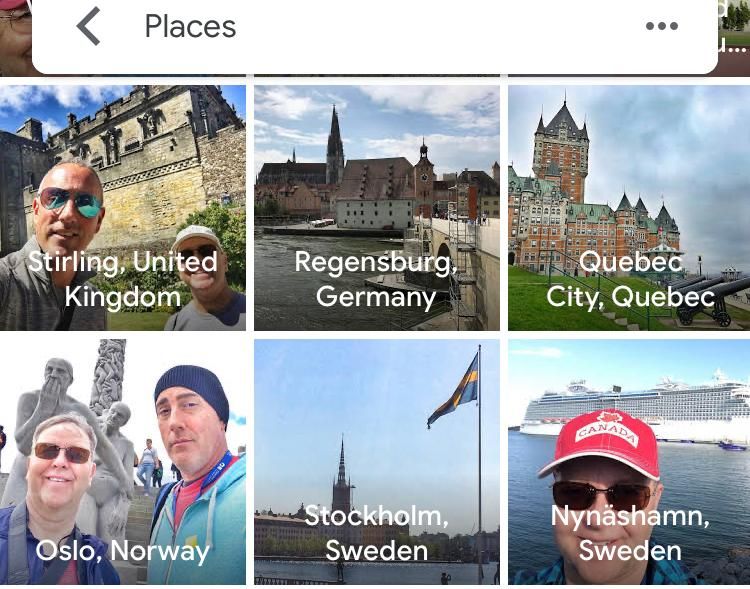 In addition, you can add your own albums and mark special photos as your "FAVOURITES". Oh, the app will also upload, back up and organize all of your VIDEOS!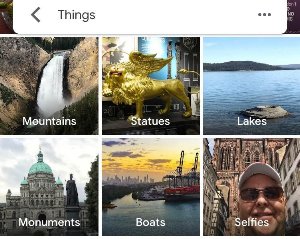 COST - This amazing solution is FREE. The only cost is having a Gmail/Google account (which is free) and the willingness to share your photos with Google (they promise privacy). This could definitely be part of your solution to your photo back up and searching challenge.
GETTING STARTED - To get started, just download the free Google Photos app on your smart phone (IOS or Android). DO NOT select "use mobile data to back up photos" so that your phone data isn't used. The app will start backing up your smart phone photos immediately and only when you are on Wifi.
COMPUTER
- For the digital photos on your computer, just download Google's "BACKUP AND SYNC" app (Windows or Mac) from
HERE.
Install the application, sign into your Google account and tell Google where your photos are. (The default is your "Pictures" folder set up by Windows or Mac.)
UMLIMITED STORAGE - Make sure to choose "HIGH RESOLUTION" for your photo uploads and you will have UNLIMITED storage. Yes, I said UNLIMITED! For a vast majority of people (unless you are a professional photographer or videographer), you will never notice any difference in photo quality with this option.
TECHNICAL STUFF - At "high resolution" Google Photos only changes sizes of pictures larger than 16 MP and videos over 1080p. If you choose "Original quality", you will be limited to Google 15 GB limit for all of their services or need to pay for additional storage.
I have used several other digital online storage solutions in the past, but they weren't nearly as feature-filled, and have since gone out of business. If you need more tips, just quickly search YouTube for some short videos on Google Photos.
Good luck protecting your important photo memories, and making them more usable for you on a daily basis!