Dear Dave,
Well, we are continuing to explore and definitely enjoying being tourists in our own city. We are certainly lucky to live in the Vancouver area where there is so much to see and do.
In addition to continuing to discover local hikes, last month we discovered the
Vancouver Mural Festival
. It is a 5 year, city-wide art project with small and large murals made by some very talented artists.
There are hundreds of murals, and about 60 new ones added last month for the 2020 festival.
Exploring these beautiful works of art are a great way to spend a day, whether sunny or rainy. During one of our days of exploring in the Mt Pleasant neighborhood, we saw 52 murals in about 2 hours!
Check out details of the
Vancouver Mural Festival
HERE
or download their smartphone app.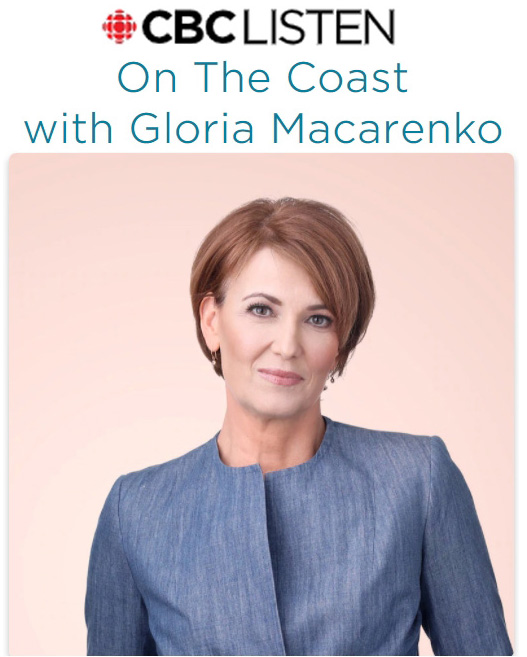 CBC Radio noticed
Freddie's YouTube Channel
, and he was interviewed on the
"On The Coast"
program last Friday. You can listen to the 7 minute interview
HERE.
I hope you have some fun, productive and healthy things to occupy your time, while we wait.
Dave Emery
Quote of the Month
"The heat of autumn is different form the heat of summer. One ripens apples, the other turns them to cider."
Jane Hireshfield
Upcoming Online Training
EL CID RESORTS - MZT, CUN & COZ
Get a great overview of the 7 El Cid resorts on both coast of Mexico (Mazatlan, Riviera Maya & Cozumel), and learn which resorts would be perfect for your various clients. You will also be reminded of the El Cid Rewards program and any current agent promotions.
Get a great overview of the Realistic Asia and their package and customized tours of Vietnam, Thailand, Cambodia, Laos and Myanmar. Learn why clients have been giving Realistic Asia amazing reviews on both their package and customized tours for over 15 years now. You will also be reminded of the great selling points and highlights of their destination countries!
HERE
is the link for a prerecorded webinar.
To request a private online training session for you or your colleagues, please email Dave Emery (
dave@daemery.com
).
Photo Contest
Name one of Dave's favourite things about El Cid Resorts in Mazatlan.
Hint Here
WINNER FROM LAST MONTH
Congratulations to Pat Johnson of Flair Travel Planners in Lethbridge, AB for winning last month's Photo Contest and gift card.

REALISTIC ASIA - Coronavirus has Changed the Way we Travel - For the Better
The Covid19 pandemic and the restrictions that came along with it brought travel to a standstill in just a few short weeks. And like many, we are wondering when and what travel might look like in the future, with so much uncertainty. Certainly, travel won't be exactly the same as it was, with major changes required to keep ourselves and those around us healthy and safe. But, while there is a lot of uncertainty, when the time comes there are ways we can ensure our return to travel is better than ever for the communities we visit and ourselves too. Here are five ways that we think Coronavirus has changed our travel to be better in the future.
1. Travel will be more worthwhile

2. Destinations will be more beautiful than before

3. Sustainable travel is becoming a trend


4. Reducing the carbon footprint is more considered

5. Health and Hygiene will be taken seriously

Read more details about the above points at the Realistic Asia Blog HERE.
Slowly, our world will reconnect - border by border - and open up.

Realistic Asia has a blog update that is regularly updates
HERE.
You can also check out the latest Trip Advisor reviews for Realistic Asia
HERE.
El Cid Resorts - Dave's Favourite Things about El Cid in Mazatlan
Like all of us, I'm missing regular travel on FAMs (with great agents!) to the El Cid Resorts in Mazatlan. Here are a few of my favourite things.
1. Something for Everyone - With 4 resorts in Mazatlan, El Cid has something for every client's luxury preference, and budget.

2. Great kids and teen's programs, with long hours!

3. Over a dozen eating choices between the 4 properties.
4. Fishing and excursions
-
PronaTours
office is right at the El Cid El Moro property and offers dozens of great excursions. Aries Fleet is based at the Marina El Cid property, and offers deeps sea-fishing and water excursions.
5. Golf - 27-hole championship golf course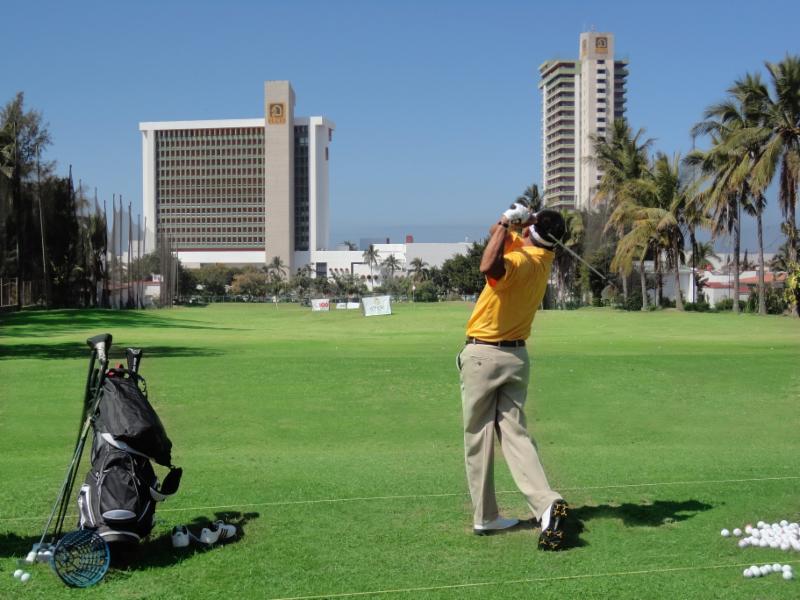 6. Shrimp capital of the world - Mazatlan is known for not only for it's amazing shrimp, but all sea food! One of my favourites is the Coconut Shrimp at El Cid's La Concha Restaurant.

And don't forget the all El Cid Resorts are open as of July 1, in accordance with all local and federal requirements and their own
"Always Committed"
program. This re-opening follows all the safety and hygiene protocols established by the World Health Organization (WHO), in addition Preverisk and Cristal (Riviera Maya) guidelines.
HERE
are some of the new standards we are implementing to offer safe vacation experiences to our guests in our properties in Mazatlán, Cancún-Riviera Maya and Cozumel.
A few of the hygiene protocols include:
- All staff will wear masks, gloves and when necessary protective masks.
- Physical distancing is enforced in all areas.
- Placement of antibacterial gel in all "guest contact" areas.
We want you to be able to sell any of the El Cid Resorts properties with confidence.
Of course, now may be a GREAT time to check your El Cid Rewards balance and use some point with some fun online shopping. Check out your balance at the
El Cid Rewards Program
,
Note that bookings must be made through any Tour Operator such: Sunwing, WestJet, etc. Bookings made it through online companies such: Expedia, Travelocity, Hotels.com will not be applicable to El Cid Rewards points.
Dave Emery

Sandy Ruel
Catherine Heeg is an International Speaker and Trainer in the travel, tourism, and hospitality industry. Focusing on social media, sales and marketing, Catherine understands and speaks your language.

DETM is an acronym for David Emery Travel Marketing. We are a Vancouver-area based company providing quality travel industry representation in Canada since 2009.
Client Resources
If you are looking for the latest brochure, promotion, news article or training resource from most of our clients, we have created a webpage where you can easily find the latest information.

Also, stay updated on the latest news, announcements and FAM information by connecting to our Facebook page
HERE: