GENERAL FAM INFORMATION:
All FAMs are for active full-time travel agents only.
Spouses

/companions

are not permitted to attend FAM trips.
All FAMs are single room occupancy.
Visiting other properties (not participating in the FAM) is not permitted.
Preference is given to agents who have been booking the properties participating in the FAM and to those enrolled in the rewards programs.
Agents are required to provide proof of current travel insurance to participate in any FAMs.
MAZATLAN FAM (El Cid Resorts) October 21-28, 2023
Click for the FAM application PDF Format or Word Format.
Here are additional details on this FAM:
Get to know not only El Cid Resorts, but Mazatlan on this FAM

Some free time to get to know the properties and destination

Only 12 agents on the FAM from Canada

Escorted by Dave Emery

Agents are responsible for flights to Mazatlan (MZT) Note that the WestJet direct flight from Calgary to Mazatlan, and return, would be the logical flights for this FAM

Only additional fee would be about $1

6

0 USD to cover group meal/excursion tips.
PUERTO VALLARTA FAM (Kyrstal Resorts) tba Spring 2024
Email completed application to dave@daemery.com
To express interest in any upcoming FAMs, CONTACT US (click here)
(When applications are available, they will be posted on this page.)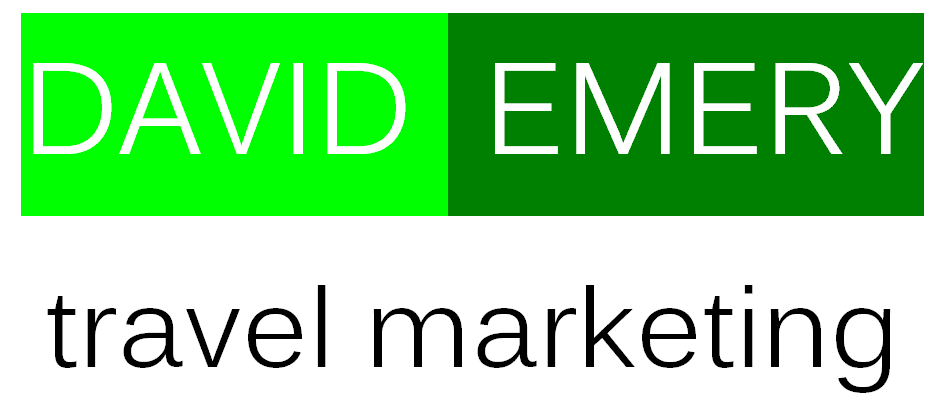 This site was last updated 08/30/23