Dear Dave,
In this industry, where we concentrate everyday on assisting clients fulfill their personal travel goals, we should also have a great list of travel goals of our own. I certainly know that I have a growing list of travel goals to accomplish.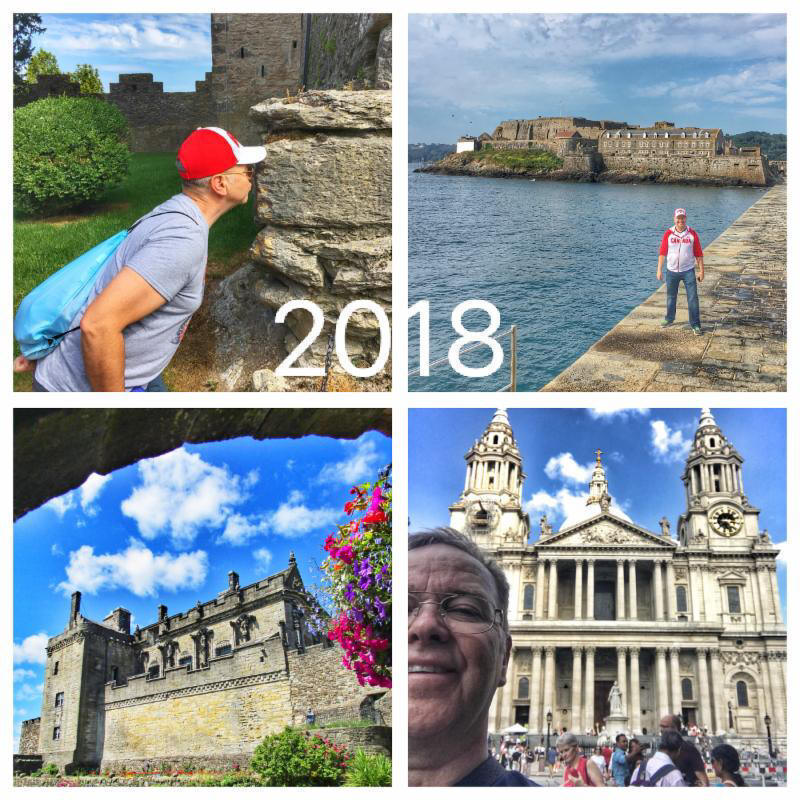 We just got back from a wonderful cruise around the British Isles cruise where I was able to make progress on 2 of my top travel goals:
visit more countries than my age
visit as many UNESCO World Heritage sites as possible
On my goal #1, I just caught up to my age in number of countries visited last year during our Danube River cruise. Now I'm currently 3 countries ahead of my age. In this trip we visited 4
UNESCO sites
- Giants Causeway (Northern Ireland) , Edinburgh Castle (Scotland), Mont St Michele (Normandy, France) and the Tower of London. These bring my list of UNESCO sites visited to 84.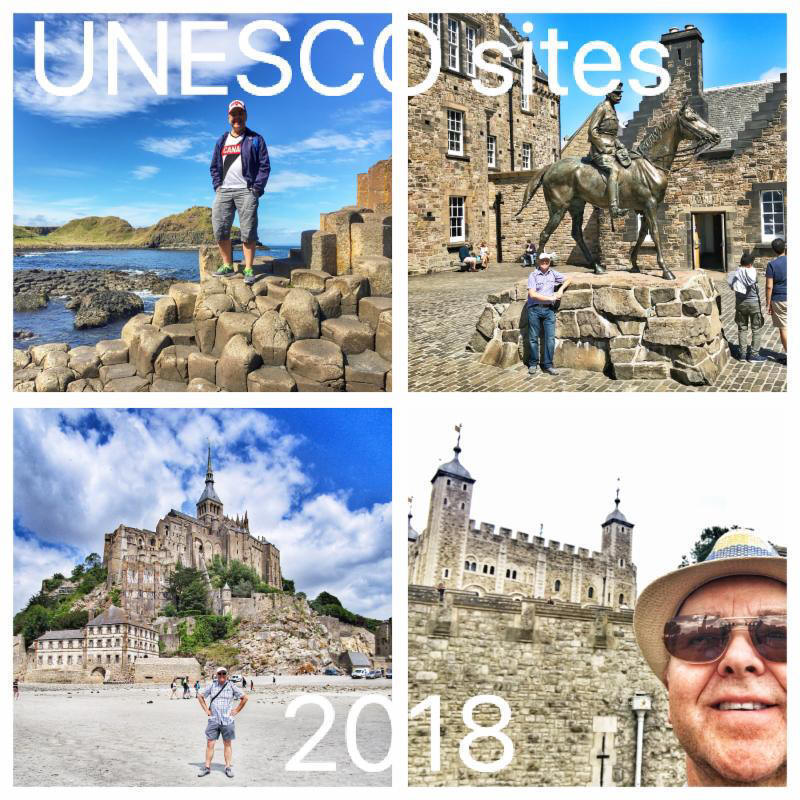 What is at the top of my travel goal list? Ankor Wat, Rhine River Cruise, Yellowstone, Mexico City and Pompei - in no particular order.
What is at the top of your travel goal list? Whatever it is, I hope you are making some wonderful memories.

Quote of the Month
"Traveling - it leaves you speechless, then turns you into a storyteller."

Ibn Battuta

Upcoming Online Training
Find links to sign up for any of these online training sessions
HERE.
All online training will be only 30 minutes.
HILTON PUERTO VALLARTA & the NEW HACIENDA AT HILTON
Learn more about one of Puerto Vallarta's newest all-inclusive properties - the Hilton Puerto Vallarta, including the new Hacienda at Hilton. We will also include information on the Krystal properties in Cancun Puerto Vallarta, Ixtapa and Acapulco.
PRIVATE WEBINARS:
To request a private online training session for you or your colleagues, please email Dave Emery (dave@daemery.com).

Photo Contest
What is the name of the new adults-only section/property affiliated with the Hilton Puerto Vallarta?
Click
HERE
for a tip.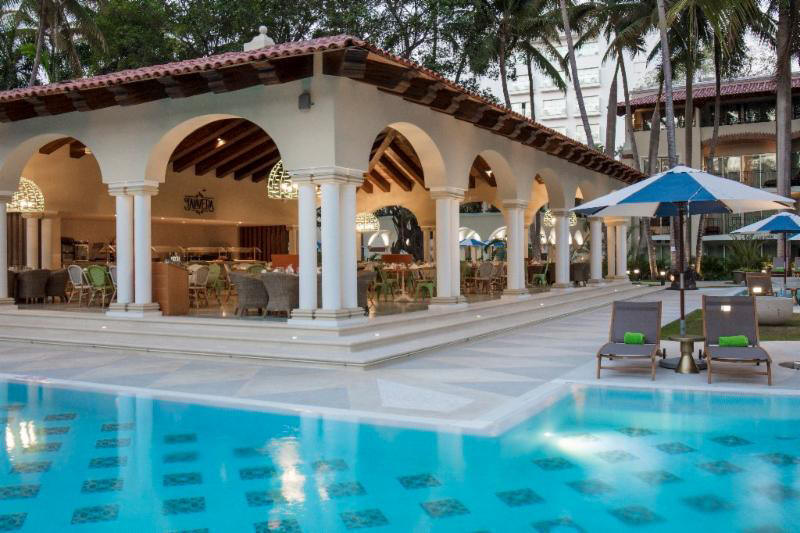 WINNER FROM LAST MONTH
Congratulations to Norene Coley of Paull Travel in Edmonton, AB for winning last month's Photo Contest and gift card.
Client Resources
If you are looking for the latest brochure, promotion, news article or training resource from most of our clients, we have created a webpage where you can easily find the latest information.

Also, stay updated on the latest news, announcements and FAM information by connecting to our Facebook page
HERE:



El Cid Resorts - Mazatlan FAM - 9/22-9/29
Have you been wanting to see why Mazatlan is such a hot destination? You may want to apply to attend this amazing El Cid Resorts FAM.

With the support of WestJet Vacations, I'll escort 15 agents from western Canada to join me to get to know the 4 El Cid properties and the destination.

Please note that this 7 night FAM is only for full-time travel agents. It is a working FAM, and as such, no spouses are allowed, and there are no changes to the scheduled flights. Of course, priority on the FAM will be given to agents who have been supporting El Cid Resorts.
If you haven't been to Mazatlan, the colonial City on the Beach, at all, then this could be the time to get to know this great destination, that WestJet has increased lift to over the past few years. Did you know that some of the shortest flights to a sun destination are to Mazatlan?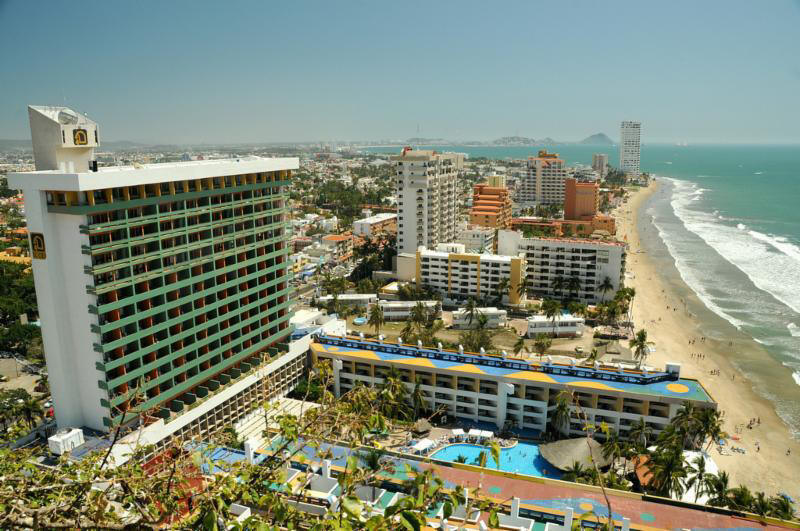 Here are some additional details.
| | |
| --- | --- |
| | 7 Night FAM - Sept 22 - Sept 29 |
| | Direct WestJet flights from YYC |
| | Connecting flights from other western cities |
| | Single room occupancy |
| | Limited # of hotels to inspect |
| | Included and Optional excursions to get to know Mazatlan |
| | Cost: approx YYC - $438 CAD direct |
| | YVR, YYJ, YLW, YQR, YXE, YEG - approx $500 (same day connections) |
| | YWG - approx $500 but does require an overnight in YYC on the return |
| | Will require about $60 USD for tips |
| | Additional connections may be available at an additional fee |
This may be the perfect time for good agents to reacquaint themselves with this Pacific Mexican tourist destination that has been booming the past few years. If you are interested, please fill out, scan and email back the attached one page application. It can also be found HERE.
If this may work for you (or one of your team), please fill out and return the 1-page FAM application to me (dave@daemery.com). Also, if you aren't able to attend, please share this invitation with your office colleagues.
Successful applicants will be notified by email.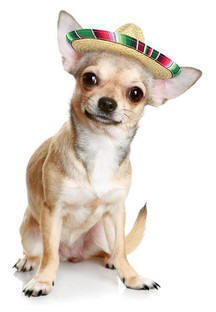 Don't forget to register all of your El Cid bookings in the generous
El Cid Rewards program
. It provides points for online shopping or gift certificates (details
HERE
) and is always available for agents to enjoy, both with direct and tour operator partner bookings.

The Hacienda at Hilton Puerto Vallarta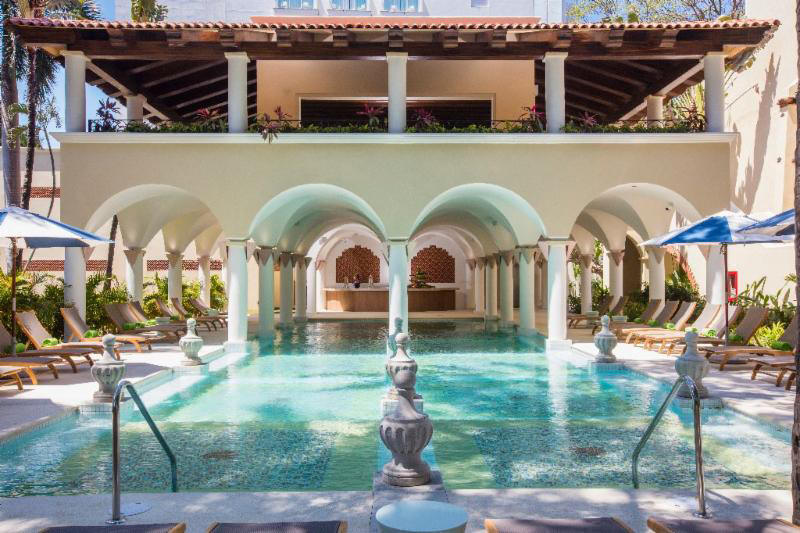 I'm sure many of you know by now that the Hacienda at Hilton Puerto Vallarta opened a few months ago. It is the newest section of the all-inclusive Hilton Puerto Vallarta, featuring a collection of 192 junior suites placed around a central courtyard.
It also features two swimming pools - one of these semi-covered - an outdoor restaurant, a Mexican
specialty restaurant, gourmet deli, swim-up bar, sky bar, and library are among the facilities of this adult-only space.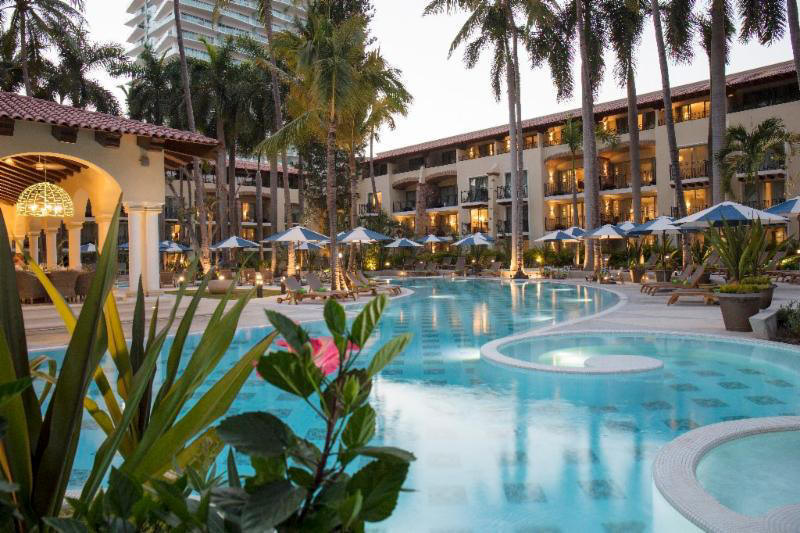 Here are a few more selling bullet points for the Hacienda at Hilton Puerto Vallarta
| | |
| --- | --- |
| | Adults only area |
| | Full exchange with the rest of the Hilton Puerto Vallarta |
| | 192 junior suites |
| | Suites with garden, terrace and pool views |
| | Includes 31 swim-out suites |
| | Dedicated butler service |
One of the restaurants at the Hacienda is the La Catrina restaurant. I'm a bit of a Mexican food snob, and La Catrina NEVER disappoints me. Of course you can book the Hacienda suites with most of your favourite tour operators.
Check out the latest Hilton and Hacienda flyers HERE.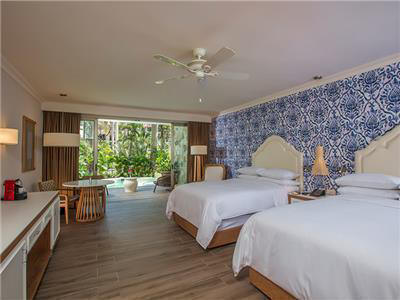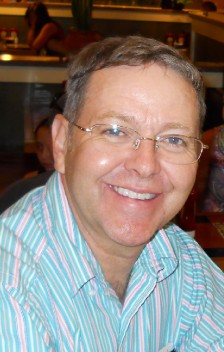 Dave Emery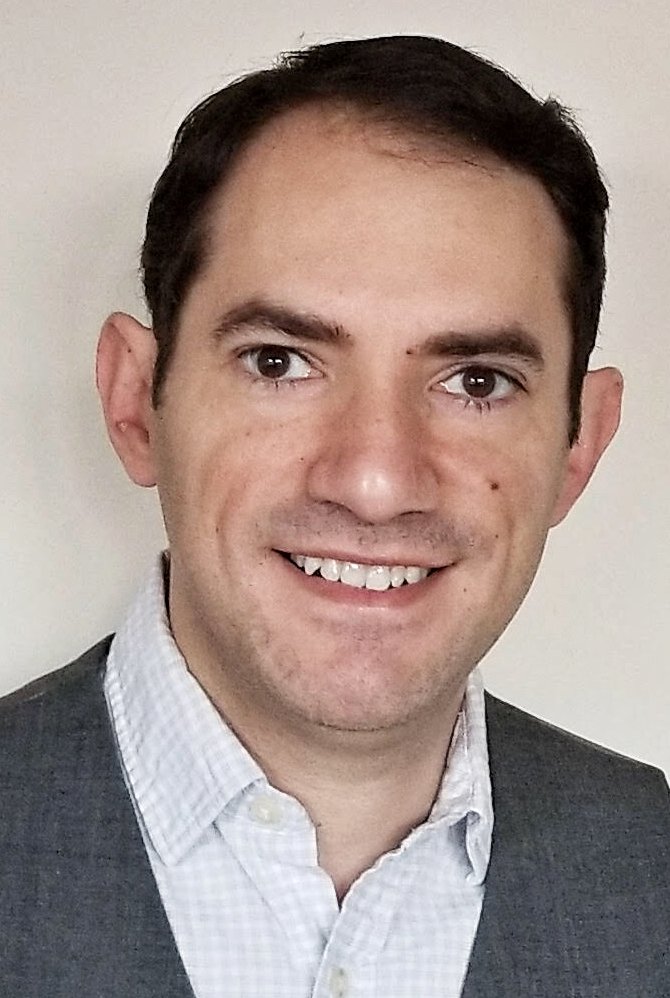 Gustavo Inciarte

gustavo@daemery.com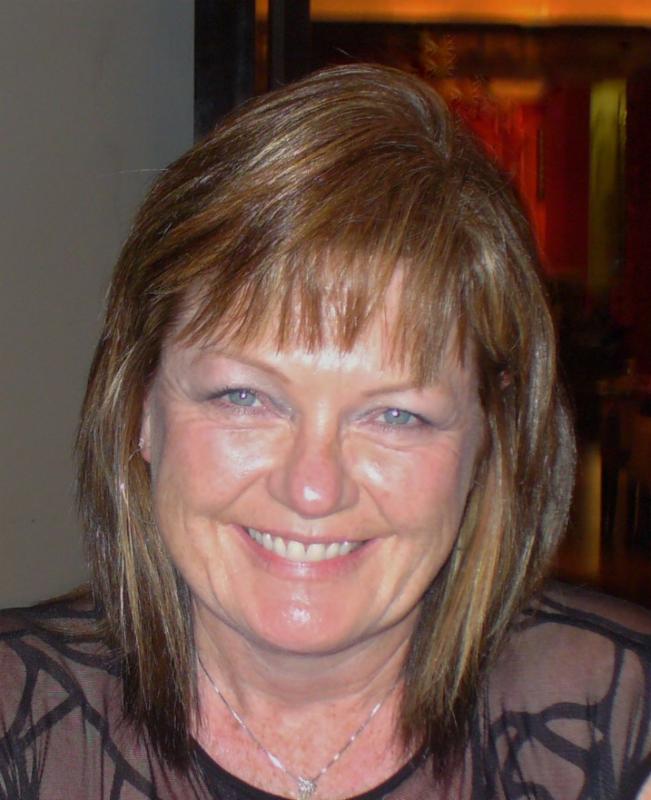 Cheryl Green
How can you make sure your emails have the most impact? Here are
3 easy tips
on how to grow your list
quickly.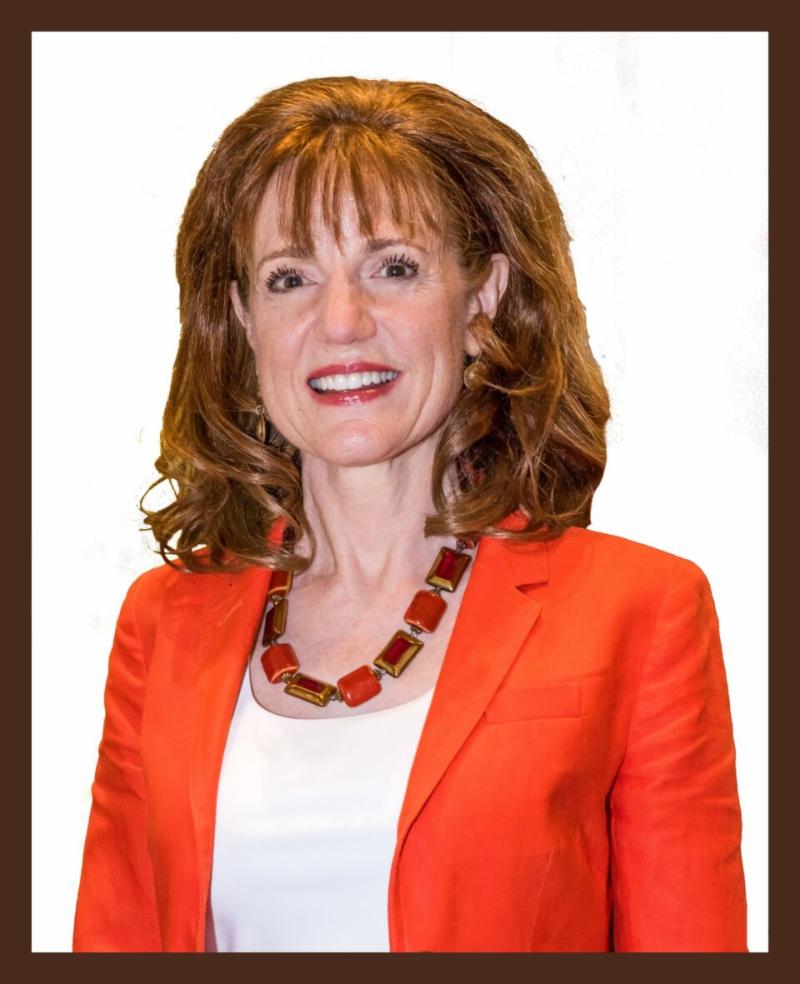 Catherine Heeg is an International Speaker and Trainer in the travel, tourism, and hospitality industry. Focusing on social media, sales and marketing, Catherine understands and speaks your language.

DETM is an acronym for David Emery Travel Marketing. We are a Vancouver-area based company providing quality travel industry representation in Canada since 2009.